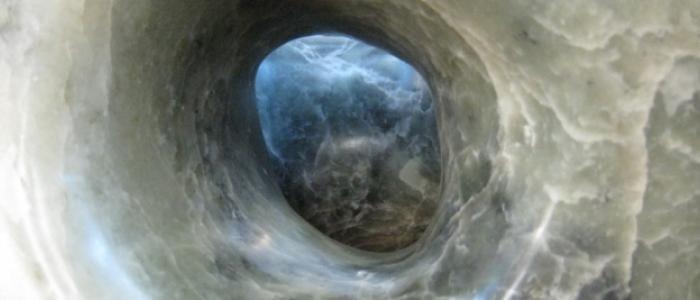 eJournals
Search for Print and Electronic Journals at UBC or
Browse by subject: 
Computer Science | Engineering | Mathematics
Full Text Journals & Databases
Selected electronic journals and databases (containing multiple journals and other resources) available at UBC:
ACM Digital Library Portal (UBC Library information page)
Provides access to all ACM journals and magazines online, as well as conference proceedings.
Browse journal titles in Contents of the Digital Library.

Association for Computing Machinery | SIGs - Special Interest Groups
Big Data
Free/open access for selected articles. For 'Pay Per View' access to other articles, please contact us.
Canadian Artificial Intelligence (1984-2001)
The magazine of the CSCSI-SCEIO (Canadian Society for Computational Studies of Intelligence, now CAIAC, the Canadian Artificial Intelligence Association). Many of these issues were digitized for CAIAC by the ICICS/CS Reading Room in 2019.
Foundations and trends in computer graphics and vision (2005 -)
The ICICS/CS Reading Room has licensed a subscription to this journal for the UBC Vancouver campus. The remote access link can be found here. Each issue of Foundations and Trends in Computer Graphics and Vision comprises a 50-100 page survey or tutorial monograph in the field.
IEL (IEEE/IEE Electronic Library) (UBC Library information page)
Provides full text access to technical journals, standards, and conference proceedings published by the Institute of Electrical and Electronics Engineers (IEEE) and the Institute of Electrical Engineers (IEE) published since 1988, plus select content back to 1950.
IEEE Canada Newsletter
IEEE Communications Society - Vancouver Chapter 
IEEE Vancouver Section 
IEEE Technical Committee on Learning Technology (TCLT)
IEEE Spectrum

Browse journal and magazine titles.
Journal of Computational Biology
UBC now has a subscription from Volume 1, 1994 to present.
Science | index 1995 - present
SIAM Journals Online (1997 -) | UBC Library information page
UBC Reports (1996 -)

Tools & Indexes
Remote Access (UBC Library)
How to access licensed Library resources including EJournals, Electronic Indexes & Databases, and other resources from off-campus computers.
Web of Science Citation Index (UBC Library information page)
Find out How to Search Web of Science.