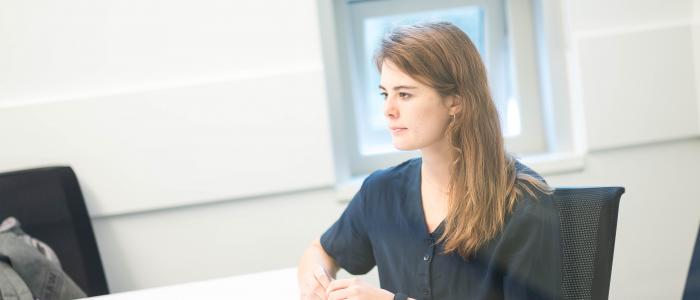 Prospective Grads
Applying?
December 15 deadline for  MSc & PhD programs.
Our department, established in 1968, is one of the best computer science departments in North America.  Our large and diverse faculty are recognized internationally for excellence in research, teaching and innovation. We are located on the spectacular Point Grey peninsula in Vancouver, surrounded by ocean, forests, and mountains. We offer a full range of undergraduate and graduate programs.
Our students are in great demand by industry, and they hold faculty positions at the world's top research universities, including Stanford, Princeton, Toronto, and ETH Zurich, as well as top research labs, including Tesla, Uber, Adobe Research, Disney Research, Google, INRIA, and more.  They have won Scientific and Technical Awards Oscars, and have helped found many startups including Tasktop, Element AI, Brightside Technologies, AlgoLux, Zite, Brainify, Exotic Matter, and more. Our department consistently fields a top team to the ACM International Collegiate Programming Contest. Our CS teams have won the Pacific NW division twice in the past three years; only Stanford has advanced to the World Finals as often as we do.
Our celebrated faculty include a Canada 150 Research Chair, four Canada Research Chairs, and many Fellows of prestigious societies including the Royal Society of Canada, ACM, IEEE, SIAM, and the Sloan Foundation. Our department is at the center of AI work at UBC, via CAIDA, the UBC-ICICS Centre for Artificial Intelligence Decision-making and Action. Our faculty pioneered major developments such as Aspect Oriented Programming, key developments in computer vision, and soccer playing robots (precursors of the international RoboCup initiative). They lead Canadian Networks of Centers of Excellence, and UBC's Designing For People network and training program. Our department has one of the strongest graphics groups in the world.
We guarantee funding support to all research-track M.Sc. and Ph.D. students. We hope you will join our vibrant community.