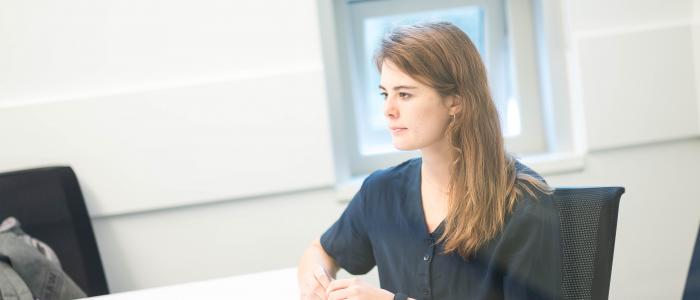 Prospective Grads
Our department, established in 1968, is one of the best computer science departments in North America, located in spectacular Vancouver, BC. Our large and diverse faculty are recognized internationally for excellence in research, teaching and innovation. We offer a full range of graduate programs.

More about the department.
Learn alongside celebrated faculty
You'll be in good company as a grad student here. Our faculty include a Canada 150 Research Chair, four Canada Research Chairs, and Fellows of prestigious societies including the Royal Society of Canada, ACM, IEEE, SIAM, and the Sloan Foundation. Our department is at the centre of AI work at UBC, via CAIDA, the UBC-ICICS Centre for Artificial Intelligence Decision-making and Action. Our faculty pioneered major developments such as Aspect Oriented Programming, key developments in computer vision, and soccer playing robots (precursors of the international RoboCup initiative). 
We guarantee funding support to all research-track MSc and PhD students.
We hope you'll join our vibrant community.