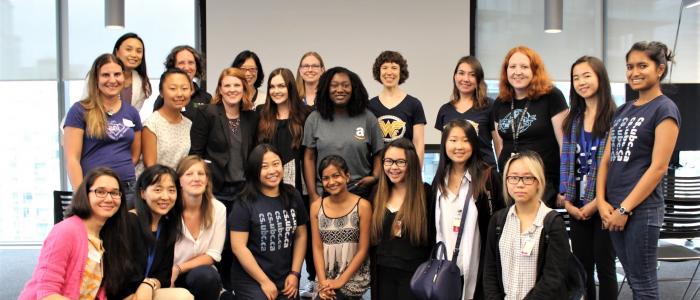 Diversity Resources
Women in Computing
Several projects were funded by the National Science Foundation to encourage women to participate in science and engineering. This report details projects undertaken to help improve the number of women through a change in education policy and pracice.
A website designed by the Information and Communications Technology Council to offer students insight on the IT field. Highlights careers, trends, and innovations available in technology.
A community of women who seek to increase the impact of women on all aspects of technology and increase the positive impact of technology on the world's women. They host workshops and host award banquets to celebrate women in technology. The institue is the host of the Grace Hopper Conference.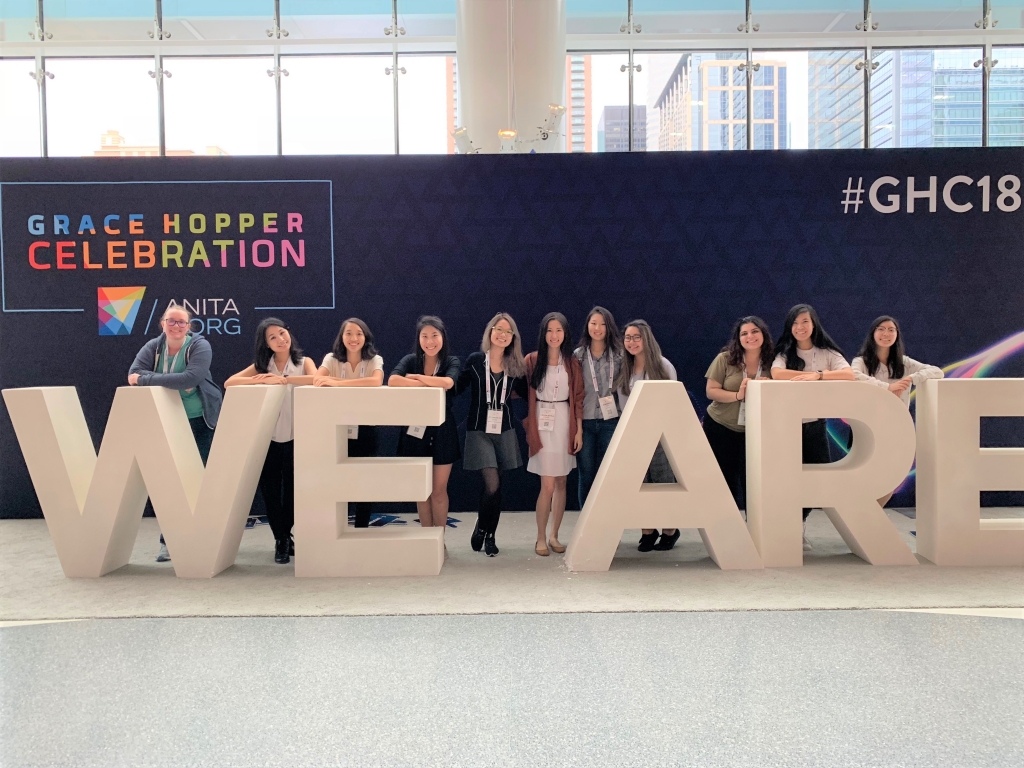 ACM-W, with funding from Wipro Technologies, provides support for women undergraduate and graduate students in Computer Science and related programs who wish to attend research conferences. Exposure to the CS research world can be an important factor in encouraging a student to continue on to the next level.
At least three awards, each in the amount of $2500, will be awarded annually to the women graduate students who have demonstrated outstanding leadership in the university or general community while maintaining exemplary academic records.
Network. Educate. Mentor. Hosts regular events, seminars and social functions to provide members annd volunteers with real opportunities to gain exposure to an industry that otherwise can seem intimidating and confusing. Women in Communications and Technology runs regular workshops, seminars and events to educate and empower women in the technology sector. Women in Communications and Technology members are invited to apply to join our 6-month mentorship program. Aimed at women entering or re-entering the work-force, it is designed to help women who need career guidance.
Through international and local activities and chapters, educational outreach, recognition of leading women in CS, cooperation with other organizations, and the dissemination of information via newsletters, blogs, and reports, ACM-W promotes the growth and development of women seeking to attain careers in computing.
An organization dedicated to increasing the number of women participating in Computer Science and Engineering (CSE) research and education at all levels. CRA-W sponsors a number of activities focused on helping undergraduates and graduate students succeed in CSE fields/research careers.
A non-profit association that promotes, encourages and empowers women and girls in science, engineering and technology. Members enjoy opportunities to volunteer, network and engage in professional development. SCWIST hosts several workshops every year.
BC's leading resource for women entrepreneurs, offering skills development, business loans, free business guidance, business resources, mentoring, networking and events.
SFU's Women in Computer Science website
The Vivien M. Srivastava Fund's mandate is to help increase participation of women in science through alleviating financial hardships and supporting career-planning events for graduate and post-doctoral researchers in UBC Science.
Indigenous persons in computing
LGBTQ+ persons in computing