Your mental and physical health and wellbeing is a critical factor in your success at UBC. Living your best self, with safety and access to support really makes a difference toward you achieving your goals. Whether academic, personal or lifestyle-oriented, we have a network of programs and resources ready for you.
Health and wellness, both physical and mental, are important for academic success. If you are having difficulty with your studies, or feel overwhelmed, or are experiencing distress, UBC provides a number of resources to help  You can also find tips on how to approach a friend who may be experiencing difficulties. For more information, please visit:
https://students.ubc.ca/health-wellness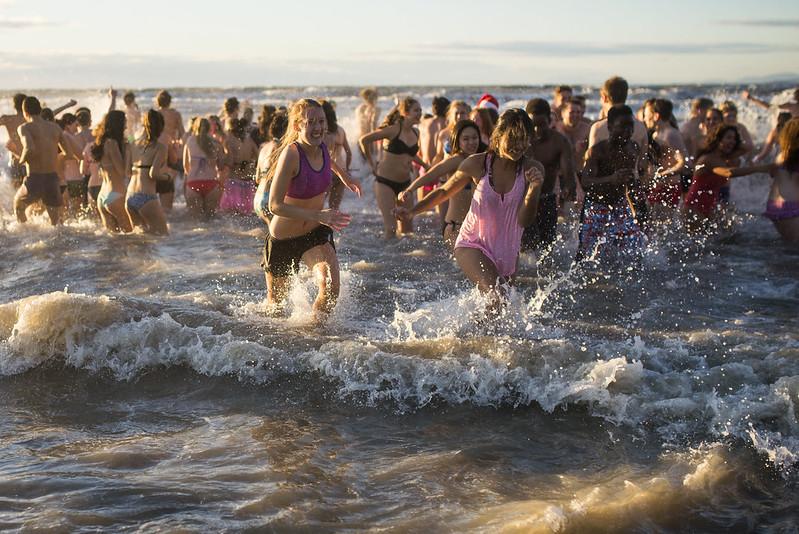 If you are seriously ill or are dealing with a significant issue (e.g. the death of a close family member) that may prevent you from performing well on a midterm exam, please contact your instructor before the exam. Your instructor will advise you on how best to handle the situation.
If you face similar circumstances for your final exam, please talk to your Faculty advising office before you take the exam. They will assist you in determining an appropriate course of action. Please note that different Faculties handle requests for academic concession in different ways. Links to further information for the Faculties of Arts, Science and Commerce are provided below:
Science: Exam Issues     
Arts: Academic Concession   
Sauder: Academic Concession 
Centre For Accessibility
The Centre For Accessibility provides support for students with disabilities, chronic medical conditions and other accessibility challenges. To determine if this applies to you, and if require academic accommodations to meet course objectives, please contact them:
Brock Hall, Room 1203.
604 822 5844
accessibility@ubc.ca
https://students.ubc.ca/about-student-services/centre-for-accessibility
AMS Safewalk    
If you find yourself in a situation where you do not feel safe travelling alone across campus at night and would like someone to accompany you, please contact the AMS Safewalk program by:
calling 604 822 5355

using a campus Blue Phone and asking for Safewalk

dropping by the NEST office on the 

 third floor (3500)
See also https://www.ams.ubc.ca/support-services/student-services/safewalk/
Mental Health