OUR PRINCIPLES

We are committed to excellence  and innovation

We are committed to our culture & well-being
 
Computer Science is thriving here at the University of British Columbia. And we're doing some pretty cool things. As a result, the department is rated in the top 25 of its kind in the world, and we place consistently in the top 3 computer science departments across Canada.
We sit at the forefront of the artificial intelligence and machine learning revolution, the explosion of data science, the acceleration of human-computer interaction, and Computer Systems Research. It's one of the most exciting times to be studying, researching, and teaching computer science at UBC.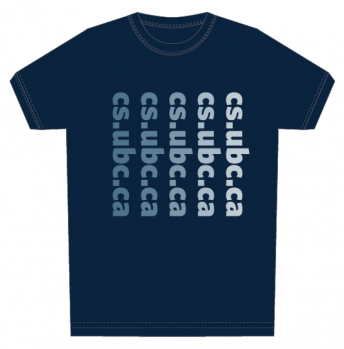 Our faculty include a Canada 150 Research Chair, four CIFAR Chairs, and many Fellows of the Royal Society of Canada. As for our graduates, they emerge with world-class skills, and are often immediately employable at companies like Google and Amazon. Some go on to have great success with spin-off companies.
In our more than 50 years, we've come a long way too. As an inclusive department, we strongly support diversity. We know differences strengthen all of us, while benefiting society and advancing the computing profession.