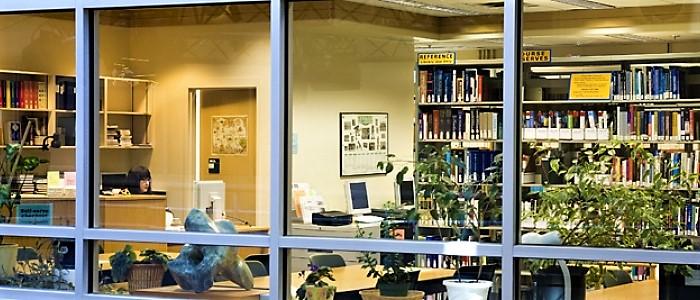 ICICS/Computer Science Reading Room
The Reading Room currently has part-time, staffed opening hours.

Live virtual assistance is available for questions, requests and more (currently by appointment only). You may also contact us by email at any time.
What we offer
The ICICS/CS Reading Room provides dedicated, in-house information resources and assistance for the Department of Computer Science and the Institute for Computing, Information and Cognitive Systems:
Staff
The ICICS/CS Reading Room currently has one part-time staff to help you:
Nobu Kawaguchi, Reading Room Coordinator 
Contact Us
Mailing address:

ICICS/Computer Science Reading Room
UNIVERSITY OF BRITISH COLUMBIA
262 - 2366 Main Mall
Vancouver, B.C.
V6T 1Z4
News
Our monthly newsletter [pdf] includes announcements, new books and new journals.
Our Facebook page includes book reviews, stories and links.
Our Twitter feed includes new books, journal issues, articles and notices.