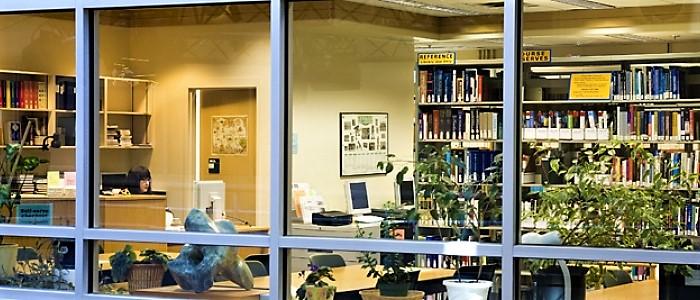 ICICS/Computer Science Reading Room
The Reading Room regular staffed opening hours have resumed.

Live virtual assistance is available for questions, requests and more during drop-in sessions, as scheduled, and by appointment. You may also contact us by email at any time.
---
What we offer
The ICICS/CS Reading Room provides dedicated, in-house information resources and assistance for the Department of Computer Science and the Institute for Computing, Information and Cognitive Systems:
Staff
The ICICS/CS Reading Room has two part-time staff to help you:
Bernice Koh, Reading Room Coordinator
Nobu Kawaguchi, Reading Room Assistant
Contact Us
Mailing address:

ICICS/Computer Science Reading Room
UNIVERSITY OF BRITISH COLUMBIA
262 - 2366 Main Mall
Vancouver, B.C.
V6T 1Z4
News
Our monthly newsletter [pdf] includes announcements, new books and new journals.
Our Facebook page includes book reviews, stories and links.
Our Twitter feed includes new books, journal issues, articles and notices.