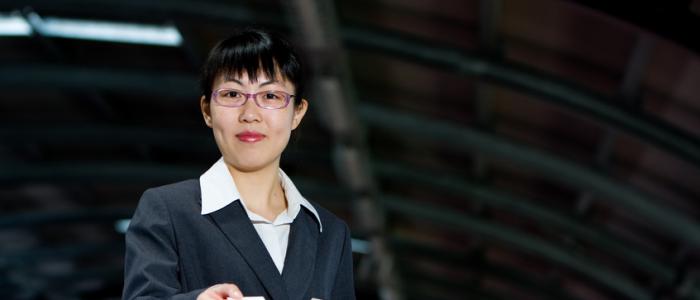 Finding Career Opportunities
There are many ways that you can find career opportunties right here on campus:
1. Join the Computer Science Co-op program to gain valuable work experience before you graduate.
2. Look for On-Campus Employment and Volunteer Opportunities
UBC CareersOnline has listings for on-campus opportunities for both Canadian and international students. The Computer Science department hires undergraduate students for a variety of positions (teaching assistants, summer research internships and summer curriculum development project positions.) 
3. Meet With Employers On Campus
Employer Information Sessions:  A variety of employers (primarily but not exclusively larger employers) come to campus to present information sessions to students about their company and the work opportunities they have available.To find out more about these sessions, check out the UBC Centre for Student Involvement and Careers events calendar or the Computer Science upcoming events page.
Career Fairs: A career fair is an event where employers come to meet with prospective job seekers. They typically include company or organization booths. Job seekers are able to meet a large number of company representatives within a short amount of time. UBC hosts a number of different career fairs throughout the year. Two to pay particular attention to are:
UBC Career Days:  a 2-day fair. Happens annually in October. Employers recruit for students from a wide variety of disciplines, including Computer Science.
UBC Technical Career Fair:  an annual fair happening in late January. Fair is specific to employers interested in recruiting students from Computer Science, Cognitive Systems, Electrical and Computer Engineering, and Engineering Physics.

See here for tips on how to prepare for the Technical Career Fair.
4. For International Students:  learn more about work permits and special careers-related events.