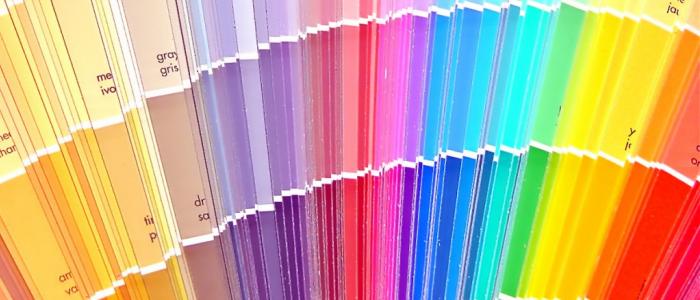 Choosing Electives
When choosing electives, students must be careful to meet Faculty requirements for their chosen degree. In the Faculty of Science, these include but are not limited to Communications, Arts and Breadth requirements. There is also the requirement of having a sufficient number of upper-level (3rd or 4th year) elective courses.  Similarly, the Faculty of Arts has requirements for graduating with a BA.  
Please see the Faculty of Science and Faculty of Arts webpages for details.  Be sure to pay attention to promotion requirements, including the minimum and maximum number of credits.

Note:  In case of disagreement between these CPSC department web pages and the official UBC Calendar, the Calendar takes precedence. Please let us know about any errors.  It remains the responsibility of the student to select a program that meets all Department and Faculty requirements for graduation.