Course offerings within the department vary from introductory courses to courses for non-CS Majors, Co-op students and more. 
Full descriptions and prerequisites can be found in theUBC Calendar.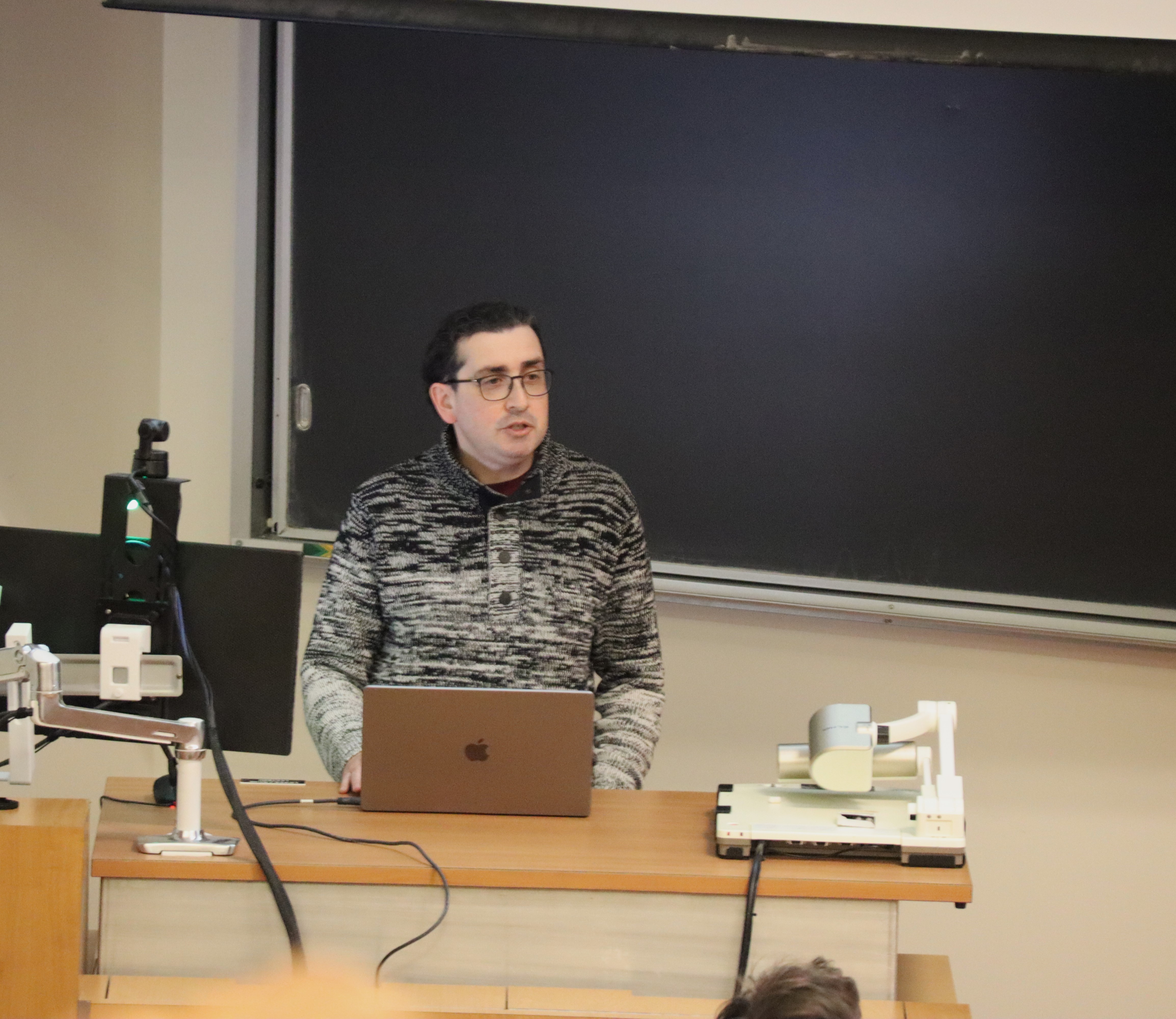 Electives from other departments
When choosing electives, be careful to meet Faculty requirements for your chosen degree. In the Faculty of Science, these include but are not limited to Communications, Arts and Breadth requirements. There is also the requirement of having a sufficient number of upper-level (3rd or 4th year) elective courses. Similarly, the Faculty of Arts has requirements for graduating with a BA.  

Please see the Faculty of Science and Faculty of Arts websites for details. Be sure to pay attention to promotion requirements, including the minimum and maximum number of credits.