CS Theses & Dissertations
UBC Computer Science Master's and Doctoral graduates by graduation ceremony year: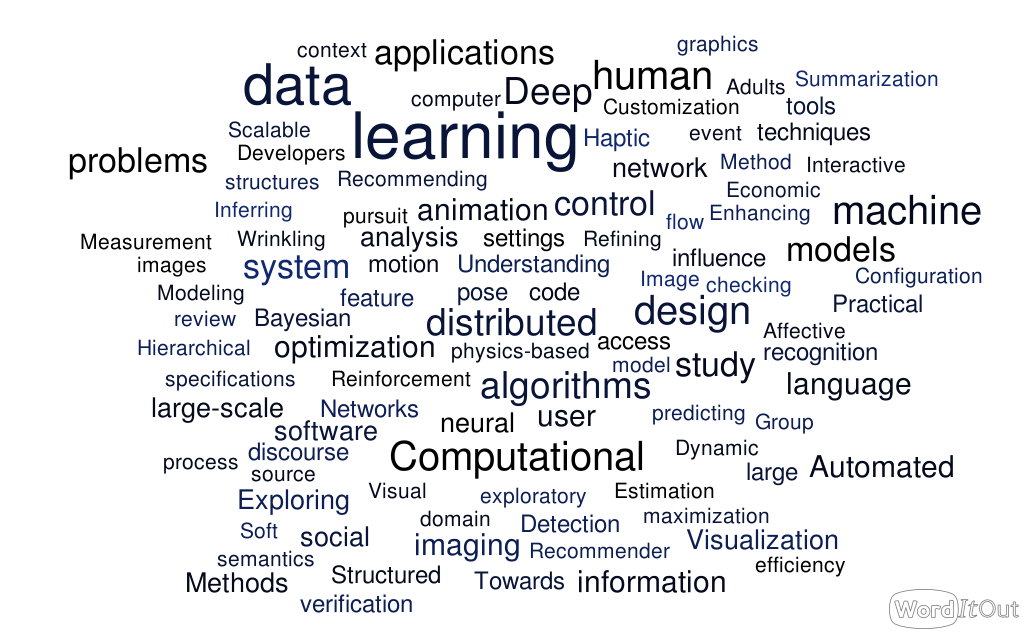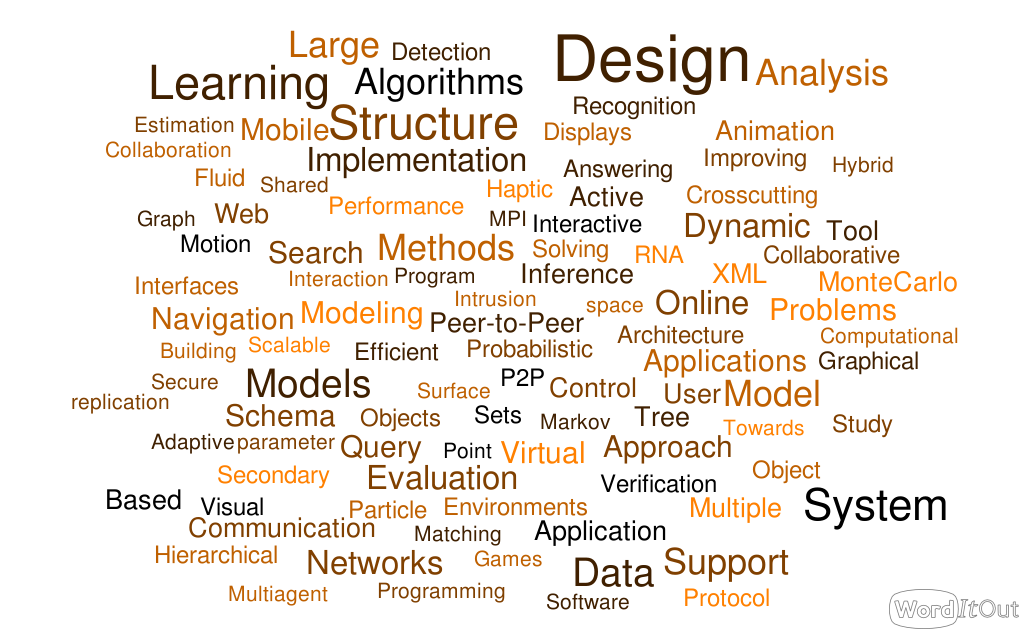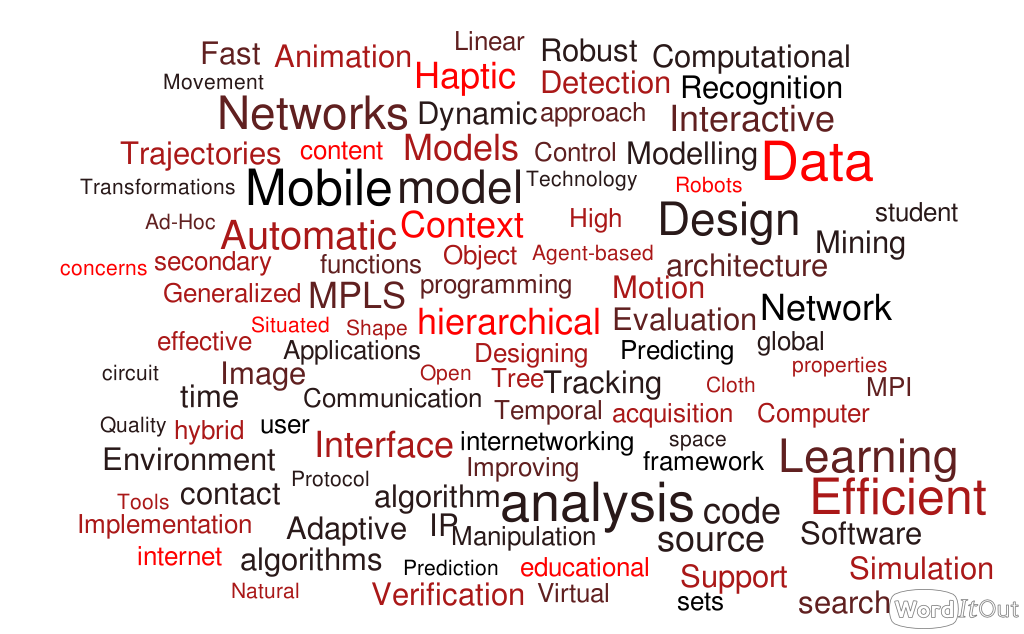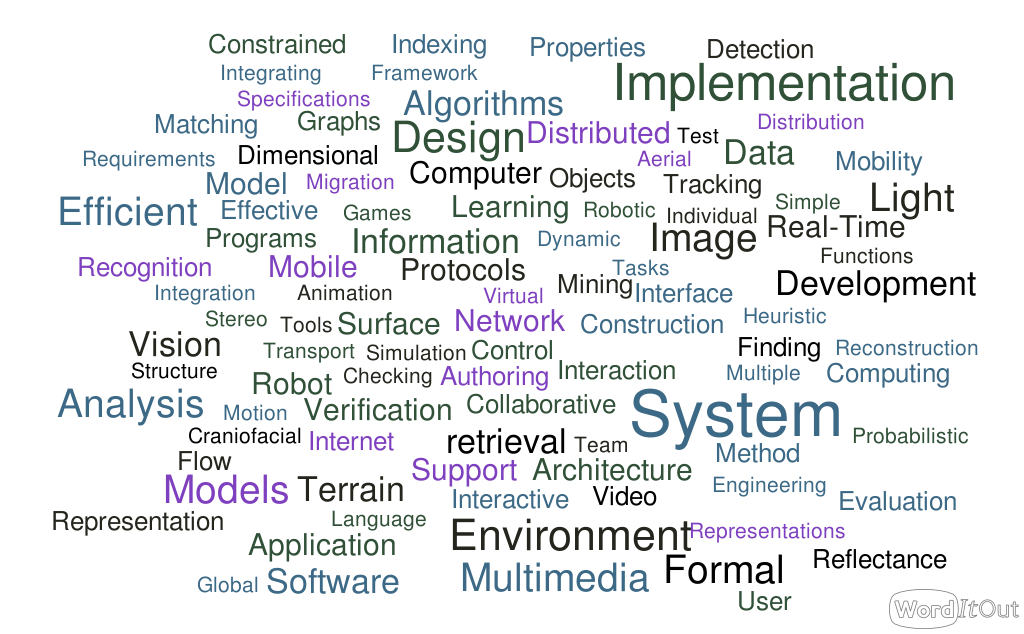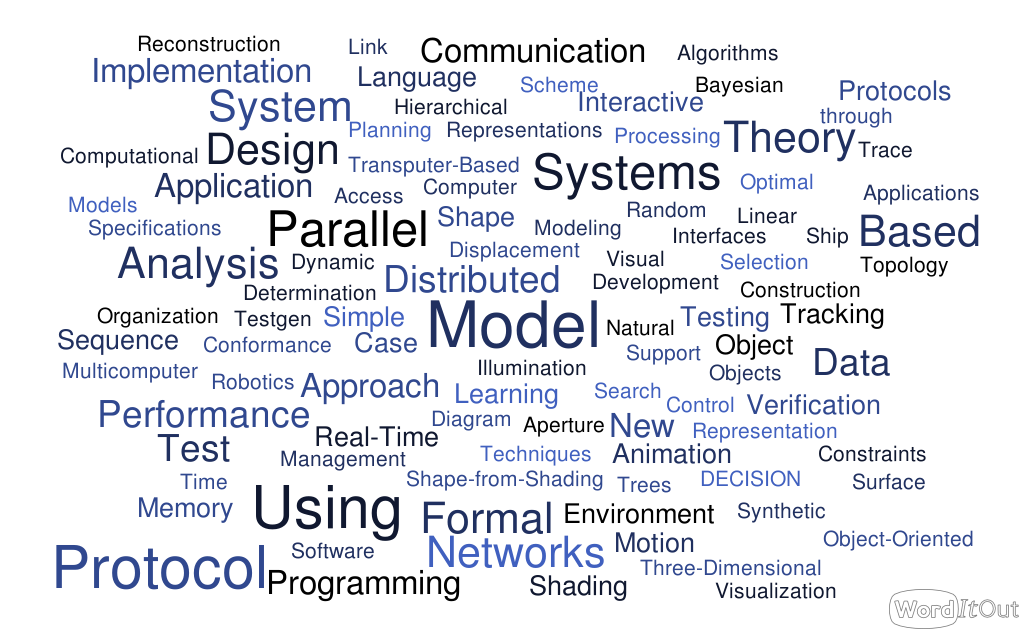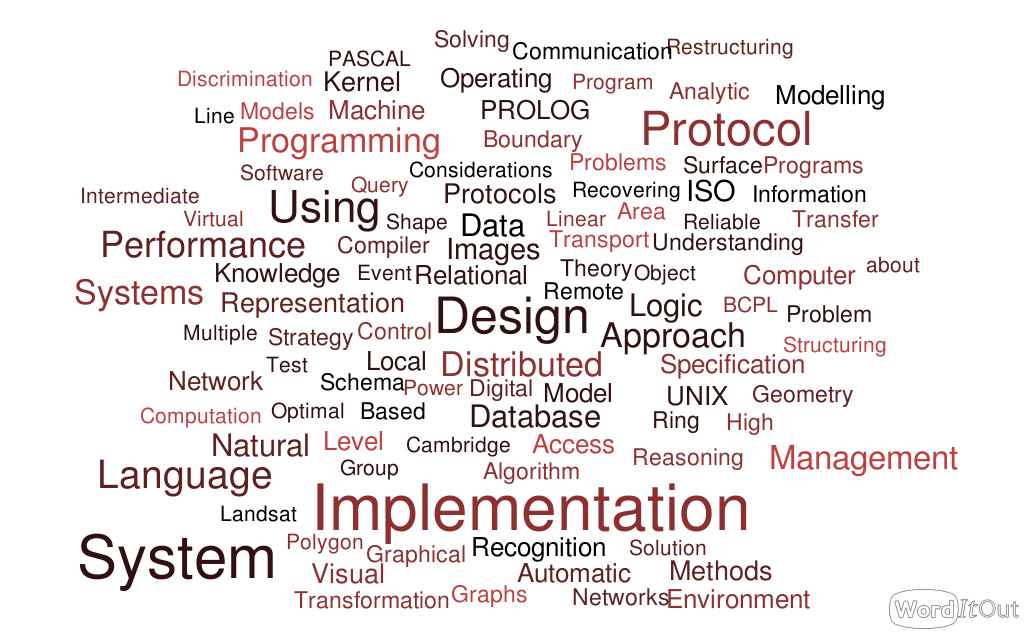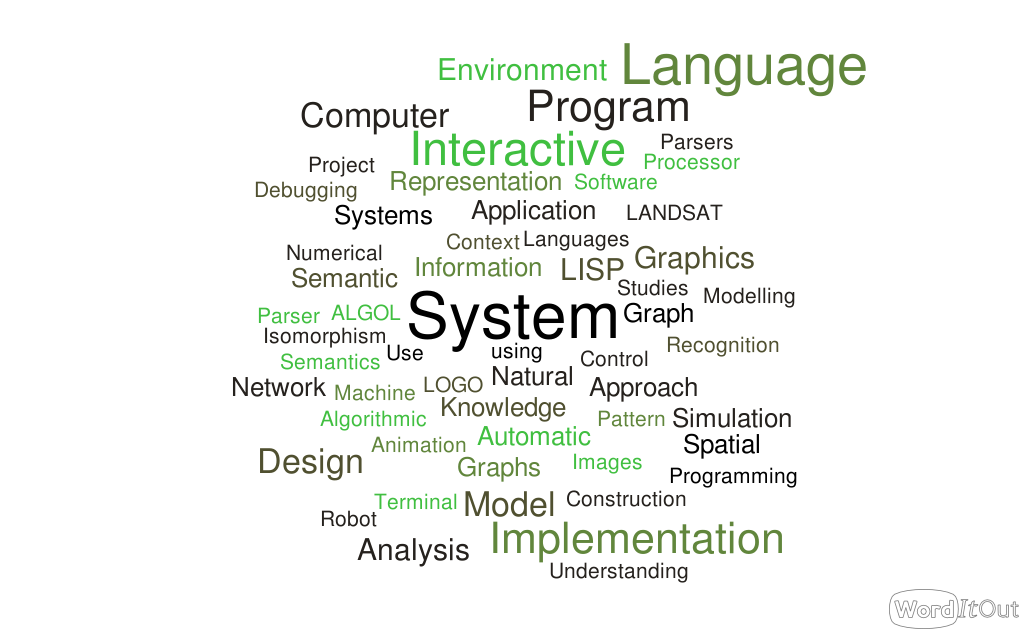 1978 : PhD graduates outnumbered MSc graduates, four to three*
1976 : second PhD graduate*
1975 : 7 MSc graduates*
1973 : first PhD graduate*
1971 : first female MSc graduate*
1970 : 2 MSc graduates*
1969: first MSc graduates*
* These figures have been compiled from our best information. If you have any corrections, please contact us.
Thesis proposals
A small number of Doctoral thesis proposals are available in print.
Bachelor's Honours Theses
A number of Bachelor's Honours theses (CPSC 449) are available in print.