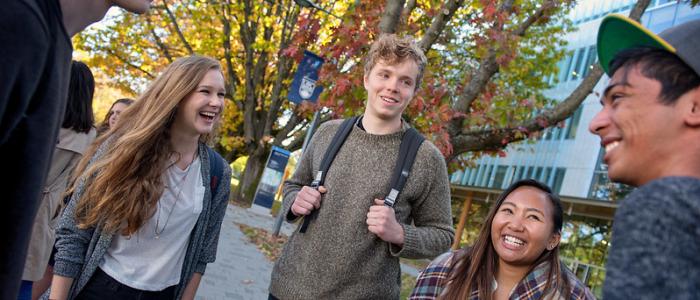 Prospective Undergrads
Computer science is one of the fastest growing, most prolific industries. Having the right skillset from a world-class university equips you to embrace opportunities in British Columbia, Canada or the world.
We won't lie...  this program is no cake walk. But employers know how tenacious and adaptable you need to be, to graduate here. And that makes you a preferred candidate in the job-hunting arena.
The applications are virtually unlimited. Make a career in fields like:
Aerospace and defence
Financial services
Healthcare
Manufacturing
Retail
Education
 
Some job options
Application analyst
Applications developer
Cyber security analyst
Data analyst
Database administrator
Forensic computer analyst
Information systems manager
Hardware engineer
IT consultant
IT sales professional
IT trainer
Nanotechnologist
Network engineer
Professor
Researcher
Security analyst
Software engineer
Systems analyst
Supply chain manager
Telecommunications researcher
UX designer
Video game designer
Video game developer
Web designer
Web developer
Even if you don't plan on entering a degree program, taking a course or two can benefit any career. Plus, if you join the department's co-op program (over 45% of CPSC undergraduates do), you'll gain valuable work experience while earning great wages.