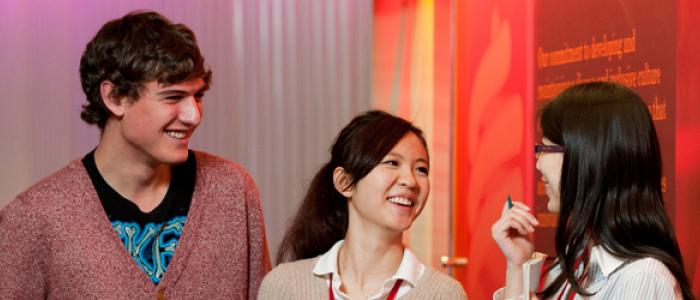 Co-op FAQs & Contacts
When is the earliest I can apply for co-op?

The earliest you can apply for Co-op is in the second term of your first year.
Is there Co-op for Master students?

No, we currently do not offer Co-op for Master students.
How much does Co-op cost?

There is a one-time administration and workshop fee payable upon acceptance into the program, as well as Co-op course fees for each 4-month Co-op placement. For the latest fee info, please visit the Fees section in the UBC Calendar.
Can I take classes during my Co-op placement?

Unfortunately, you are not allowed to take courses during your Co-op work placement.
What are my chances of getting into Co-op?

Every student has individual strengths and weaknesses. Every application is evaluated through our comprehensive review process.
Can international students apply to Co-op?
Co-op Contacts
Room 145, ICICS/CS Building
Tel: 604-822-8844
Email: cscoop@sciencecoop.ubc.ca