Stay connected with other UBC Computer Science graduates and students and enjoy these benefits:
If you don't remember your student number (in order to register) please email alumni.ubc@ubc.ca with your name and year of graduation. Thank you.
CS Memories - Murray Goldberg
Donate to CS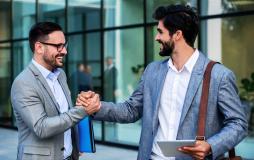 When you donate to Computer Science students, you're making a real difference in their academic lives.