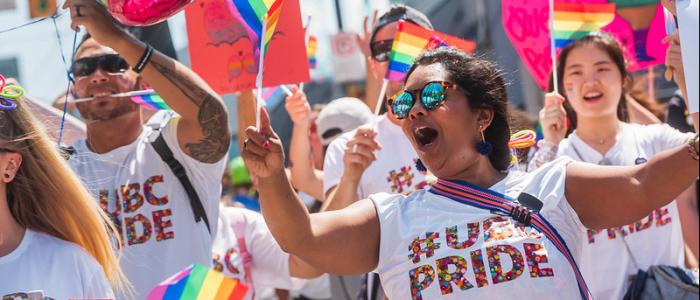 Diversity, Equity & Inclusion
Equity and diversity are essential to academic excellence. That's why the department ensures it is a welcoming place for everyone: a community in which human rights are respected, and where inclusion is a fundamental part of every student's academic, professional and on-campus lives.
UBC was among the first to achieve 30% women among its undergraduate population and nearly 25% of its faculty, graduate students, and technical staff are female, making it an academic leader in promoting the participation of women in computer science. 
Recognizing that women aren't the only underrepresented group in computer science, the department established the Committee for Outreach, Diversity and Equity (CODE) in 2017 to support all underrepresented groups.
Future work by the committee aims to synchronize with the BC Human Rights Code on representation, irrespective of race, socioeconomic status, disability, political belief, religion, and status as a First Nation, Metis, Inuit or Indigenous person.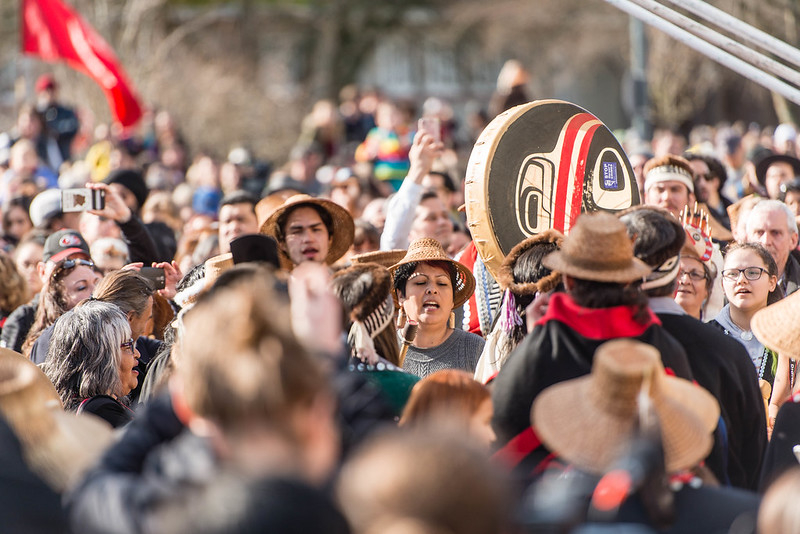 CODE works to:
Help the department become inclusive of all people, regardless of gender, sexual orientation, race, or creed
Identify best practices with respect to equity and diversity, and communicate those practices to faculty, staff and students
Identify and respond to equity and diversity issues in the student body
Engage in community events that simultaneously communicate the value of computer science education and lead to greater diversity in the student body
GET INVOLVED!
Check out the numerous activities the department organizes on behalf of diverse groups
Equity & Inclusion
We aim to build a community where equity and inclusion are embedded in all aspects of campus life. If you require assistance related to issues of equity, discrimination or harassment please contact the Equity & Inclusion Office:
Brock Hall, Room 2306
604 822 6353
info@equity.ubc.ca
https://equity.ubc.ca