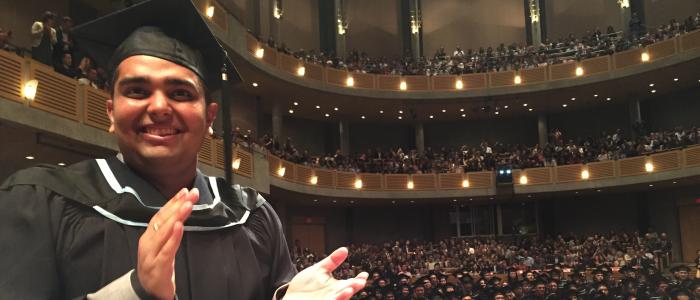 Alumni Connections
Lifetime Connections
The value of your UBC Computer Science degree is reinforced through your fellow graduates. That's why we make it easy for CS graduates to stay connected to each other.
Free email forwarding for life
As a mentor 
Through the speakers series
Here is a partial list of spin-off companies formed by UBC computer science alumni.
The UBC LinkedIn Alumni group keeps you connected to other alumni and their advancements.