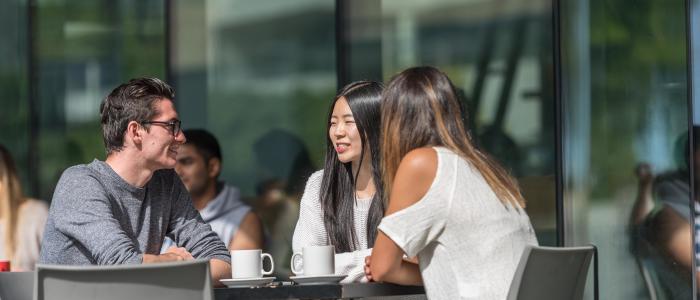 History
Like other STEM fields of study, computer science has historically been male-dominated.
To address this male-female disparity, in 2000 the department formed the Focus on Women in Computer Science (FoWCS) Committee, a working group tasked with increasing the participation of women in computer science at UBC.

FoWCS did substantial work over nearly two decades in the department, recruiting and supporting undergraduate and graduate women at UBC through social events, mentoring, workshops, panels, and conferences, and strengthening the department's relationship with women in industry. Along with the department's Outreach Committee, which worked locally in primary and secondary schools to introduce girls to the study of computer science, FoWCS made great strides in helping make the department's composition resemble that of society at large.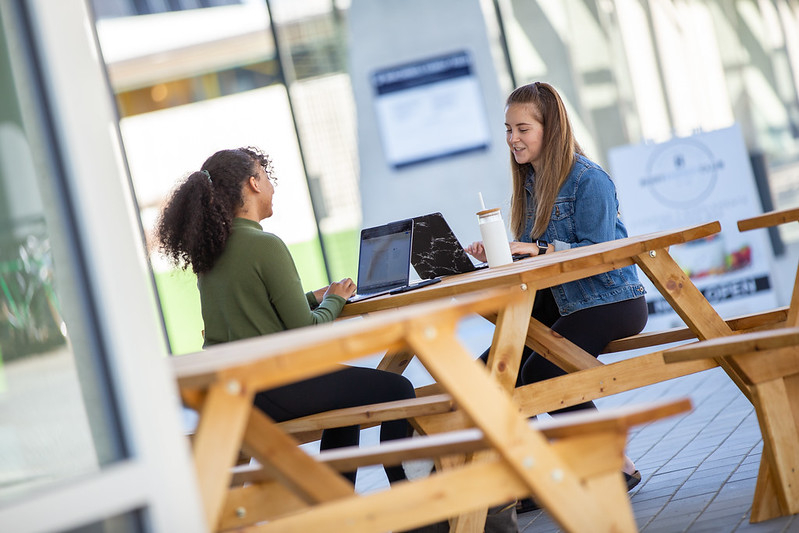 Although increasing the number of women in CS is an ongoing concern, the department has continually strived to leverage the ground-breaking work of FoWCS to increase support for all underrepresented or marginalized groups.
To that end, in September 2016, the department formed the Committee on Outreach, Diversity and Equity (CODE). They  examined the department's current efforts to attract and maintain students of all genders and gender identities, worked with the UBC Equity and Inclusion Office, and conducted a focus group of LGBTQ2+ students to determine which barriers to inclusion occur and initiate efforts to address those barriers.
As a result, CODE now supports Queer Coded, and other student-led initiatives that support underrepresented groups.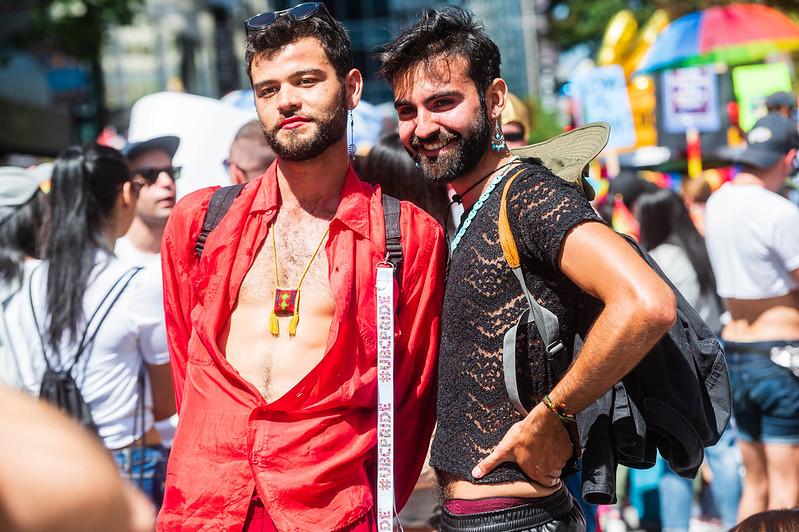 As this work continues, the committee will also examine issues of inclusiveness and diversity along a number of BC Human Rights Code parameters such as race, socioeconomic status, disability, political belief, religion, and status as a First Nation, Metis, Inuit or Indigenous person.
The ultimate goal of the Committee on Outreach, Diversity and Equity is to help the UBC Computer Science Department ensure that all students, staff, and faculty have the support they need to excel.