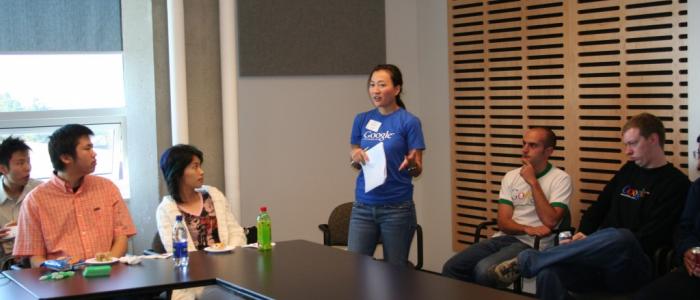 BCS Program (Second Degree)
Earn a second degree in only two years
The UBC Bachelor of Computer Science degree (Integrated Computer Science program), or simply 'BCS', is a unique, 20-month, full-time second degree program. It's the only program of its kind offered in Western Canada. It is designed for university graduates possessing a bachelor's degree outside of computer science , and who are interested in either:

(a) making a career transition into information technology, or
(b) combining their own field with computer science.
In this program, Computer Science courses can be combined with relevant work experience through a co-op component. The program is directed at academically strong students with little or no programming experience.
Features:
Allows students to combine computer science with other fields of interest (e.g. biology, psychology, commerce, education, music, etc.)
Optional co-op work terms
Regular Faculty of Science tuition fees
Appeals to:
Mature learners
Graduating university students
Application and program details:
Visit our page on How to Apply and check out additional links on the right.
For more information about our admission and application process, please contact bcs-info@cs.ubc.ca