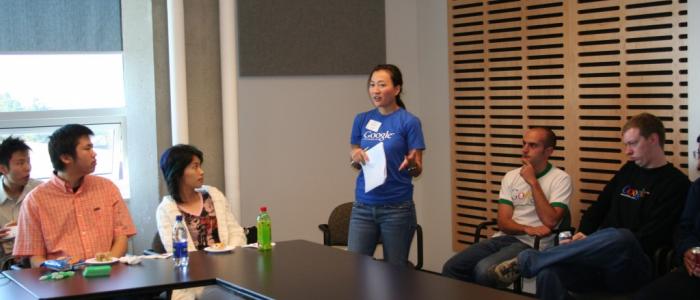 BCS Program (Second Degree)
Earn a second degree in only two years
The UBC Bachelor of Computer Science degree (Integrated Computer Science program), or simply 'BCS', is a unique, 20-month, second degree program. It is designed for university graduates possessing a bachelor's degree in another field, and who are interested in either:
(a) making a career transition into information technology, or
(b) combining their own field with computer science.
This program is the only Bachelor of Computer Science program of its kind offered in Western Canada. Approved by the Ministry of Education in September 2004, it evolved from an existing Diploma Program known as Alternate Routes to Computing.
For information about potential careers in Computer Science, please see the CareersOnline website.
Features:
Allows students to combine computer science with other fields of interest (e.g. biology, psychology, commerce, education, music, etc.)
Optional co-op work terms
Regular Faculty of Science tuition fees
Appealing to:
Mature learners
Graduating university students
Application and program details:
Visit our page on How to Apply and check out additional links on the right.
For more information about our admission and application process, please contact bcs-info@cs.ubc.ca
 
BUCS/BTM Combined Business/CS Degrees