Inaugural Bill Aiello Award goes to two outstanding students
Congratulations go to two outstanding students this year. They have won the newly created Bill Aiello Memorial Award in Computer Science.
The award was established in memory of Bill Aiello (1959-2019) to recognize outstanding third or fourth-year students who best combine academic excellence with leadership, community service, or volunteerism.
Bill was a professor in the UBC Department of Computer Science, where he served as Head from 2004 to 2010. He was the Academic Director of the UBC Academic Leadership Development Program, which helps develop expertise and instill a sense of confidence in new academic leaders. This is the first year this award has been offered.
Winner brings equity, diversity and inclusion to the forefront
One of the recipients, graduate Mara Solen said, "Receiving this award makes me feel very excited and hopeful for the future. I believe I was given the award because of my leadership in the CS TA community and my efforts to improve trans rights, visibility, and community within the department."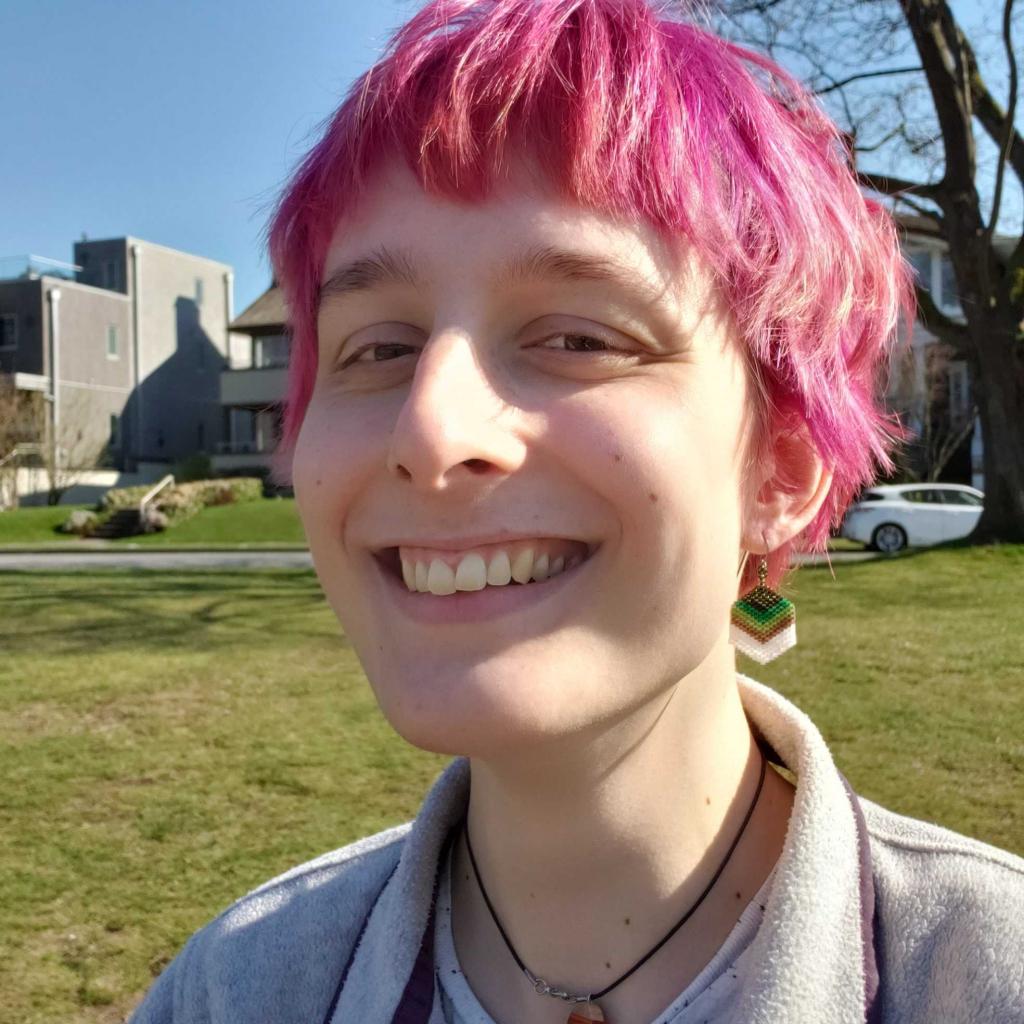 Mara explained that they faced multiple challenges due to their identity as a trans person. "From other students to professors and staff, very few people understood initially how to support and interact with me despite my feeling exactly like any another student with a passion for CS. That ignorance led to some discrimination toward me. During my fight to be treated equally, at times I felt unwelcome, disrespected, and unwanted. However, I received plenty of encouragement and supportive feedback from other people I helped," they said.
"This award makes me feel like my efforts are not going unnoticed, and are causing positive change. I hope it signals significant efforts to improve equity and justice within the department and across the entire university. For any students who feel they don't belong, know that there are folks who genuinely care and are working to make things better. Find your community, be proud of your authentic self, and pursue your passions," Mara said.
Mara has graduated with Honours, conducted visualization research worked as a TA an incredible 12 times, contributed greatly in policy-setting regarding equity, diversity and inclusion, won prizes in several hackathons, other awards and more. They will begin work towards a PhD in Computer Science at UBC this September under the supervision of Tamara Munzner.
Computational neuroscience student never lets success go to her head
The other recipient, undergraduate Brianna Dungate said, "It's an incredible honour to be the recipient of the Bill Aiello Memorial Award. He was such a remarkable and well-respected member of the UBC community, and as such, I feel extremely lucky to have been recognized with an award in his name."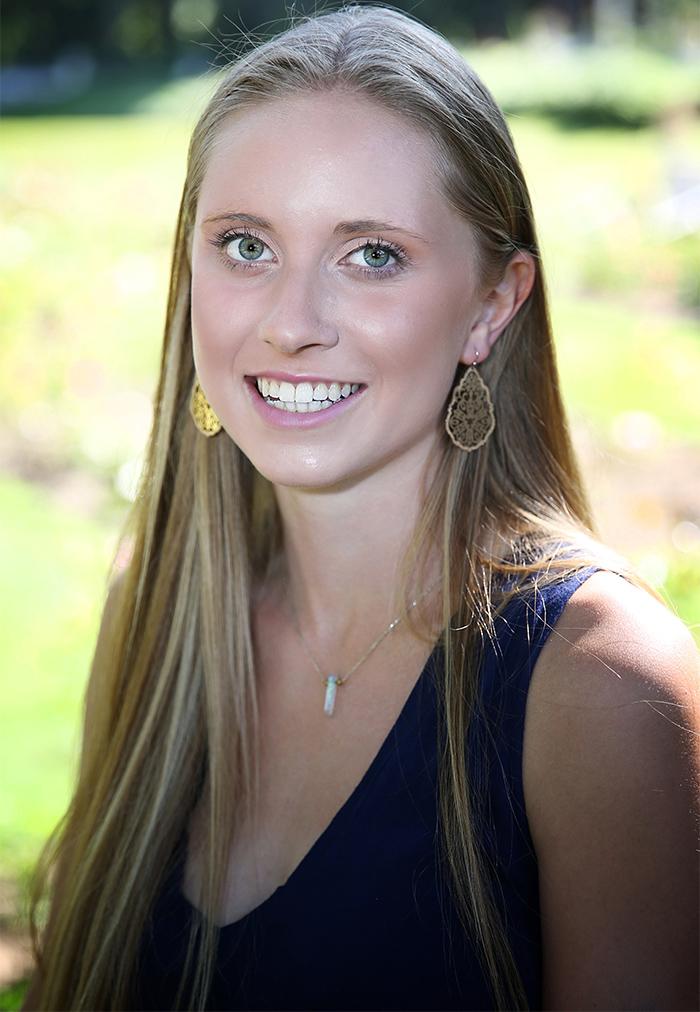 As an undergraduate, Brianna said one of her main goals is to reach outside the bubble of higher education in order to both learn and serve – something she continues to work on and be passionate about. "I am lucky to have incredible mentors and coworkers who have supported me in my endeavours during university. I credit my success in large part to having such a good support system and network," she said.
"Being an undergraduate TA and mentor has also been extremely rewarding and has given me the opportunity to share my experiences and see younger students succeed. I love being part of two research labs at UBC investigating neurological conditions and functioning. At this point in my degree, I feel lucky to have a diverse set of responsibilities and opportunities that keep me motivated."
She also volunteers with the BC Brain Wellness program and the PACE Society.
"This award has been a valuable acknowledgement of my work so far and it encourages me to continue on my path. It's caused me to reflect and evaluate where I want to invest more of my energy going forward."With one year remaining in her undergraduate degree, Brianna says she plans to pursue medical school and/or graduate school in computational neuroscience after graduation.
"I hope other graduates aim to do at least as much learning outside of the classroom as they do in it; learning about yourself, the community you're a part of, and the world we live in.  And allow yourself room to grow and change," said Brianna.
Bill, you would have been proud.
Bill Aiello (1959-2019)