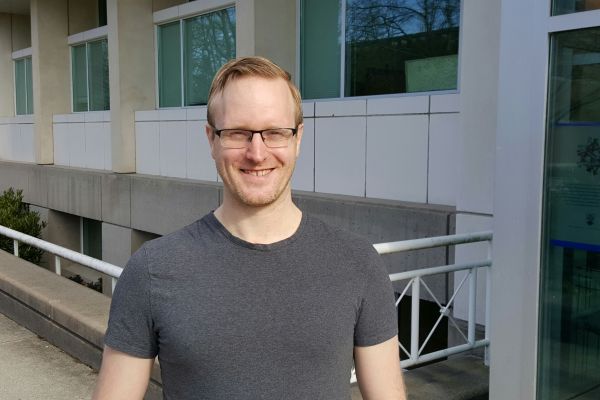 How AI is helping the battle against COVID-19

What if you were told by your Doctor after a chest X-Ray that you have COVID-19, but later you learned it was a false alarm? Even worse: if you were given the all clear, but then you found you actually do have the disease...
 
The truth is that doctors and radiologists can have error rates as high as 30% in reading chest X-Rays. In today's world, an early and especially accurate COVID diagnosis is crucial. A late or incorrect diagnosis could see an infectious patient sent home, risking further spreading the disease or a rapid deterioration in their condition. 
Enter XrAI by 1QBit, an AI-driven tool X-ray program using artificial intelligence to provide extremely accurate readings of X-rays. XrAI was developed by 1QBit in partnership and consultation with Canadian health organizations, physicians and AI experts like Dr. Mark Schmidt of UBC Computer Science.
Dr. Schmidt engages with 1QBit on top of his duties with the university. Dr. Deepak Kaura, Chief Medical Officer at 1QBit, explains how grateful he is for Mark's help. "As one of the top AI experts in the world, it's extremely significant to have someone like Mark at the forefront of this kind of research with us."
Dr. Kaura explains the program, "This system has been trained via machine learning. The program can identify whether there is abnormality or not in X-ray images, and highlights the location of any detected abnormality, often with up to 100 percent accuracy."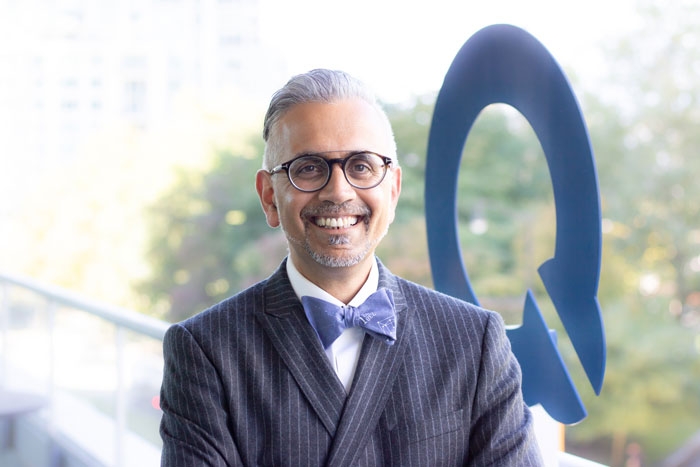 In April, the tool was approved by Health Canada as a Class III medical device to support Canadian health providers in the fight against COVID-19. The software is currently being deployed across Canada through the project team led by 1QBit in partnership with Saskatchewan Health, British Columbia's Fraser Health, Vancouver Coastal Health, First Nations Health Authority, Ontario's Trillium Health Partners, The Red Cross, and Microsoft. 
"I think the most important application in the short-term is helping to diagnose TB in rural or indigenous communities," says Dr. Schmidt.
Dr. Kaura adds that the company is indeed preparing for XrAI to launch internationally in coming months. "We're currently negotiating with industry partners to make XrAI available globally. This technology will be so powerful in areas where access to specialists is not available. For example, in the entire continent of Africa, there are very few radiologists. We will be bringing scalable intelligence to these areas along with enhancing the capabilities of clinicians everywhere."