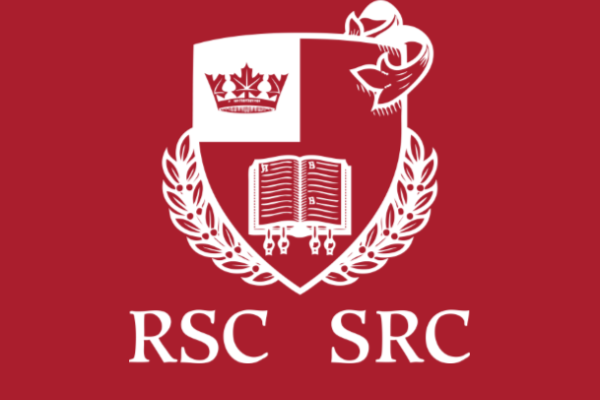 Dr. Alla Sheffer elected to the Royal Society of Canada
Congratulations go to UBC Computer Science Professor Alla Sheffer who has been elected to the Royal Society of Canada. Fellows are elected by their peers for their outstanding scholarly, scientific and artistic achievement. Recognition by the RSC is the highest honour a Canadian individual can achieve in the Arts, Social Sciences and Sciences.
Dr. Sheffer's citation states: 
"Alla Sheffer is a world leader in computer graphics and geometry processing. Dr. Sheffer develops innovative methods for modeling shapes that facilitate computational fabrication, garment design, computer animation, and mechanical engineering. Her methods, some of which had been incorporated into major modelling software packages, enable computer animators, designers, and artists to easily generate and manipulate computer models of complex real-world and imaginary shapes."
About the Royal Society of Canada
Founded in 1882, the Royal Society of Canada (RSC) comprises the Academies of Arts, Humanities and Sciences, and The College of New Scholars, Artists and Scientists. The RSC. recognizes excellence, advises the government and the larger society, and promotes a culture of knowledge and innovation in Canada and with other national academies around the world.
Read more