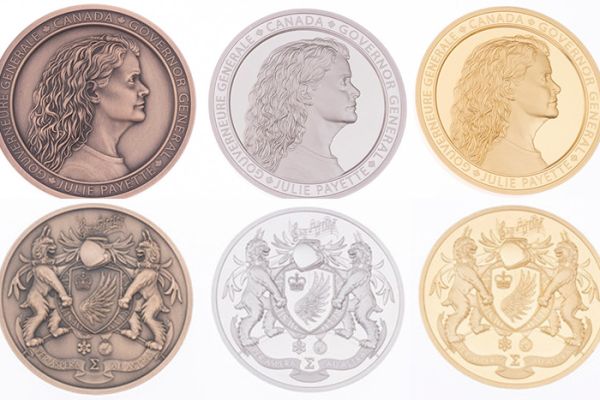 And the Governor General's Academic Award goes to...
For more than 140 years, the Governor General's Academic Medals have encouraged academic excellence and become the most prestigious academic awards that students in Canadian schools can receive. Lord Dufferin, Canada's third Governor General after Confederation, created the Medals in 1873 to encourage academic excellence. Medals are presented along with a personalized certificate signed by the Governor General. 
They are awarded to students graduating with the highest average from a high school, approved college and university program. Pierre Trudeau, Tommy Douglas, Kim Campbell, Robert Bourassa, Robert Stanfield and Gabrielle Roy are just a few of the more than 50,000 people who have received the Governor General's Academic Medal as the start of a life of accomplishment. 
Chenliang Zhou in UBC Computer Science has been awarded this year's Governor General's Silver Medal (specifically for graduating university students) for the UBC Faculty of Science. In fact, within the Faculty of Science, a Computer Science student has been the award recipient 15 out of the past 20 years. 
"I am so honoured to receive this award," Chenliang said. "It also gives me energy and enthusiasm toward my future graduate studies. There were numerous moments when I was struggling and frustrated with various difficulties, but I learned that it is through these difficulties that the light of success only comes after the darkest times."
Chenliang, welcome to the club. Very well-deserved.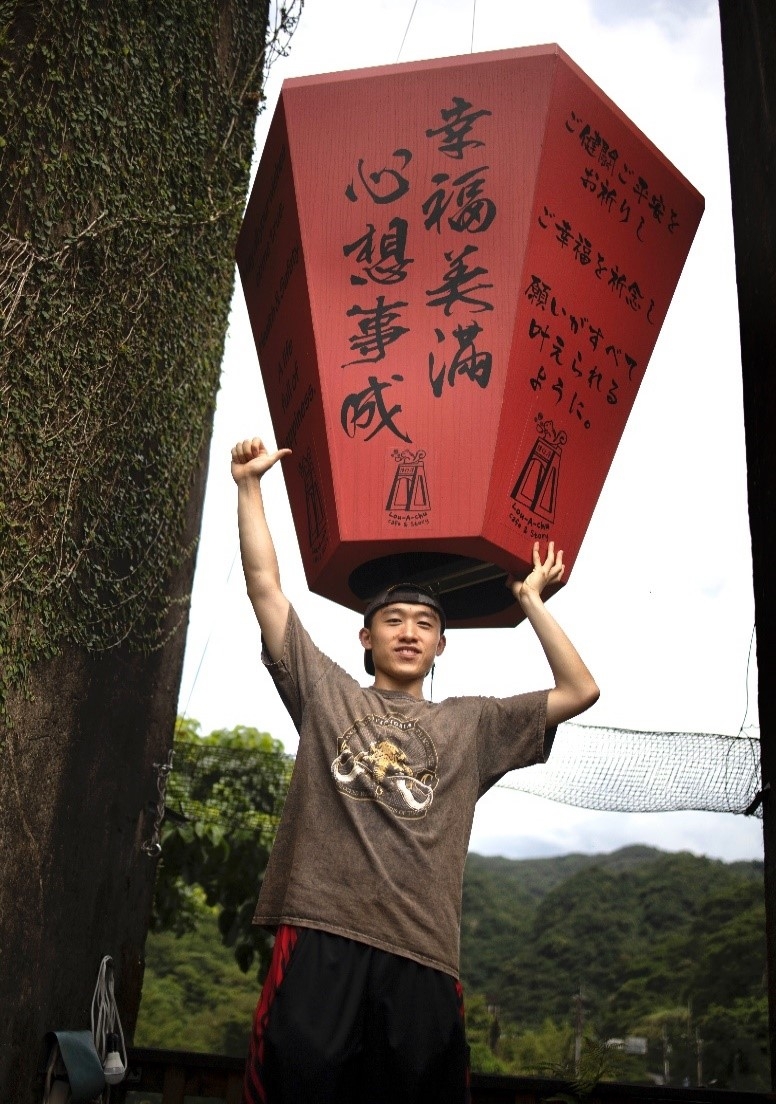 The UBC Computer Science recipients in this century are:
2000 Scott Patrick MacLachlan
2001 Joseph Hao Tan Wong
2002 Zheng Zhang
2005 Kevin David Jamieson
2006 Wei-Lung Dustin Tseng
2008 Jackie Chi Kit Cheung
2009 Timothy Tsz Ting Au-Yeung
2010 Cedric Lin
2013 Ruiyuan Chen
2014 Ron Estrin
2015 Xue Bin (Jason) Peng
2016 Caroline Lemieux
2017 Pang Chieh Jason Chiu
2019 Jeffrey Dawson
2020 Chenliang Zhou