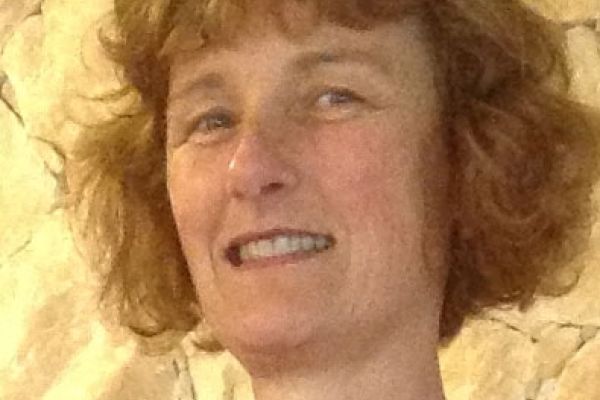 Moyra Ditchfield Receives 2013 UBC President's Staff Award
UBC Computer Science Director of Facilities Moyra Ditchfield is the recipient of the prestigious UBC President's Staff Award.  The award recognizes her leadership in the Computer Science Department and the wider UBC community, as well as her personal achievements and contributions to the vision and goals of the University. UBC has over 6,700 staff and only 10 President's Staff Awards are given out each year. See here for more details.
Congratulations, Moyra!