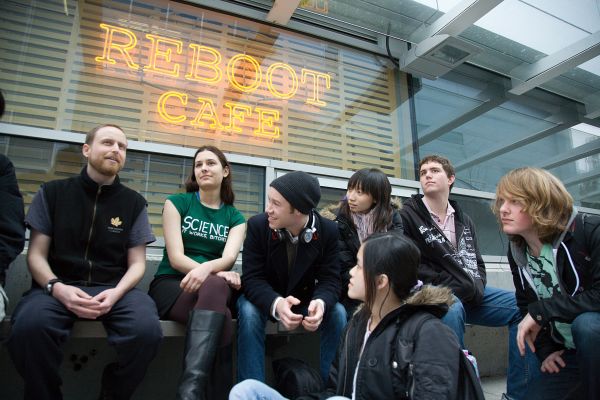 CS Mini Streams
If you are not a student majoring in computer science (CS) but are interested in taking some CS courses, you may want to know that the CS Department recently approved three mini-streams. They are human and social centred computing, scientific computing and software development. These mini-streams are designed to give you practical, interesting and fun exposure to important areas of CS.
They are self-contained, so you won't need to take any other CS courses. In some cases no other courses in Science are required. At least one of the courses in each mini-stream is third year or above, so you will be getting to advanced material in that specialty.
The CS mini-streams are flexible and there is no formal registration process. All you need to do is register for the courses you want to take. For more information or advising about the CS mini-streams, visit here.