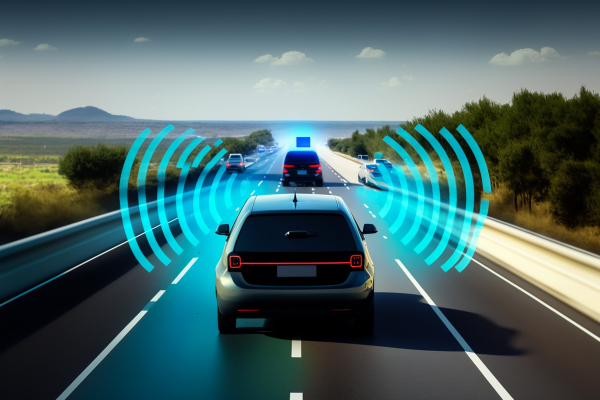 New faculty member Dr. Arpan Gujarati specializes in systems
The Department of Computer Science at UBC is proud to welcome a new addition: Assistant Professor Arpan Gujarati. Dr. Gujarati is a rising star in the field of real-time systems and cyber-physical systems. 
Dr. Gujarati's journey with UBC began approximately two years ago when he joined the department's Systopia lab as a research associate. However, his very first connection with UBC dates back even earlier. He visited the campus in 2020 for a collaborative project with the UBC Electrical and Computer Engineering Department as an international research student. Prior to that, Arpan pursued his PhD in Germany at the Max Planck Institute for Software Systems.
Arpan found his passion for computer science during his undergraduate years at BITS Pilani. He was captivated by the logical foundations of computer science—programming, system design, and algorithmic thinking. It was this fascination that paved the way for his pursuit of advanced studies and research within the field.
Bringing theory and application together
Arpan's true passion and expertise lies at the intersection of theory and application. His work revolves around real-time systems, a critical component of the broader cyber-physical systems domain. In simple terms, he's focused on designing, building, and evaluating software systems that interact seamlessly with physical components—a daunting challenge given the high stakes and complex interactions essential for achieving real-time performance.
Arpan's research delves deep into the safety-critical aspect of systems, where failure is not an option. "Take, for instance, autonomous driving vehicles," Dr. Gujarati said. "These constitute safety-critical real-time systems because they need to do what's intended every time, and instantly. The safety factor and the physical nature of the system dictates the design. If the data being collected is not processed and communicated within the stipulated timeframe, the physical system can fail, causing a potentially catastrophic crash," he said. He admits we are a long way from guaranteeing 100 per cent safety of these types of systems, but is very excited to contribute toward that goal.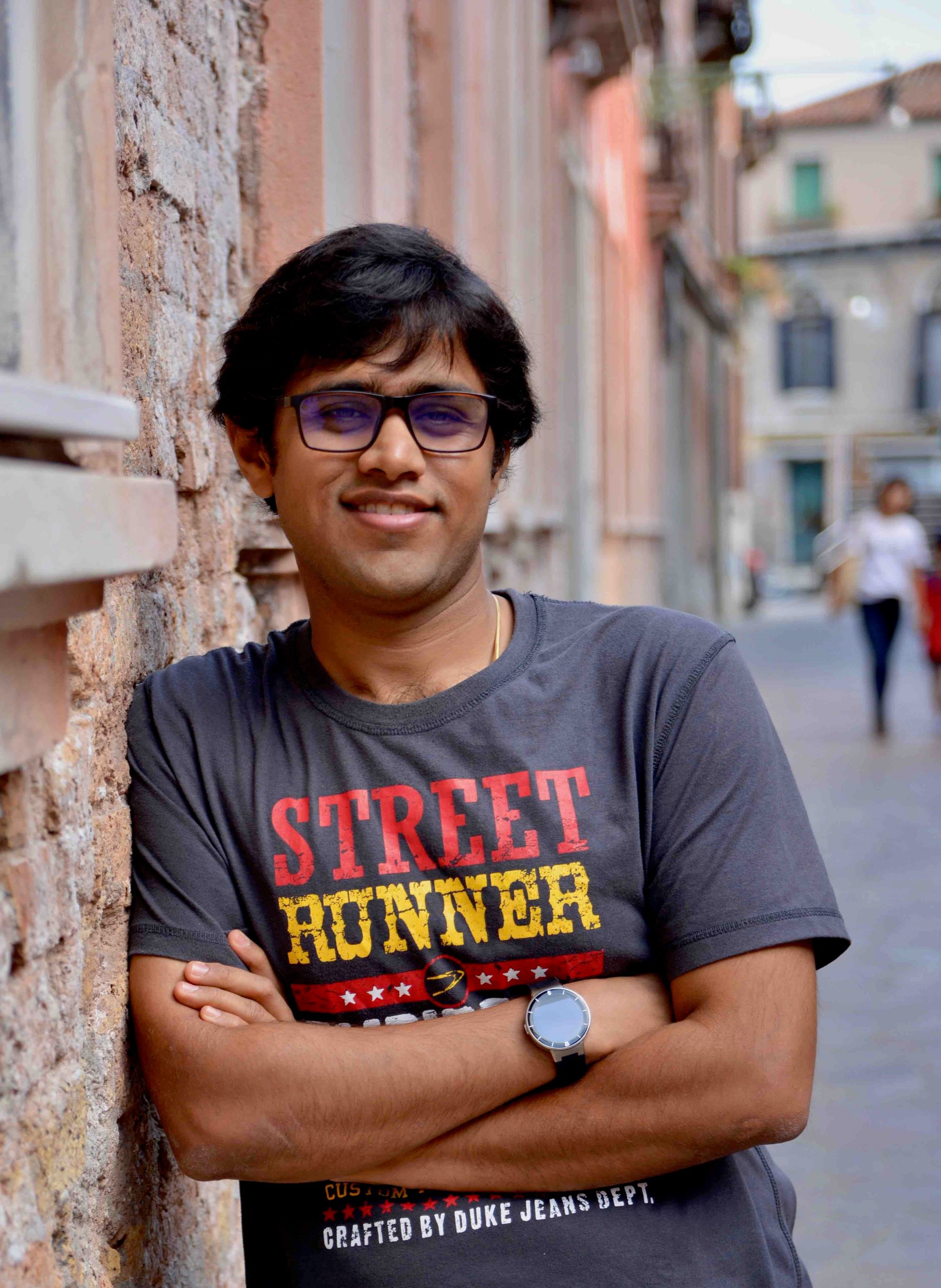 Arpan's work is grounded in rigorous mathematical reasoning to ensure that software models are not only sound, but also functional. He finds joy in weaving the logical threads of computer science theory into tangible, functional systems. It's this balance that fuels his passion for research, as he relishes the dynamic interplay between mathematical reasoning and hands-on coding.
In terms of working within the department, Arpan is impressed by many facets, "There is much history here," he said. "It's so interesting to get insights from decades of collective experience. As the Systems group grows larger, it's exciting to be a part of that evolution. Not to mention, UBC is in a beautiful city and locale."
As he looks to the future, Arpan is excited about ongoing collaborations and projects. One such collaboration involves securing robot arms in self-driving laboratories, a cutting-edge venture. The project continues to evolve, reflecting Arpan's commitment to practical applications of his research. 
He's also actively working with a co-op student from UBC's Engineering Physics Department, employing the physical principles of an inverted pendulum as a testbed for assessing the fault tolerance properties of more complex cyber-physical systems.
In the ever-evolving landscape of computer science, Arpan Gujarati stands as a beacon of innovation, bridging the gap between theory and practice. From his origins in Western India, to his current bliss of being able to explore the research he loves, alongside his favourite pastimes of visiting cafes and new restaurants with his wife in one of the most beautiful cities in the world, Arpan is truly on top of his game.
For the 2023 Winter term, Dr. Gujarati is teaching CPSC 416 - Distributed Systems and CPSC 538G - Topics in Computer Systems.
Learn more about Dr. Arpan Gujarati