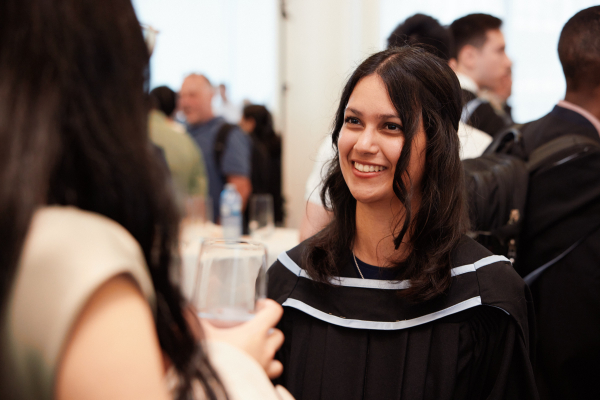 Big congratulations to our graduating class of 2023!
You did it, Class of '23! 
Through all the projects, exams, trials and tribulations, success, failures, tears and laughter, you kept studying and you kept showing up. 
You found bugs and you fixed bugs. You may have written code while buzzed on gallons of coffee. You studied all hours.  And you had professors who pushed you harder than you've ever been pushed before.
But you also likely made lifelong friends, learned life lessons, and experienced many new things for the first time in your life, including how to persevere through a pandemic!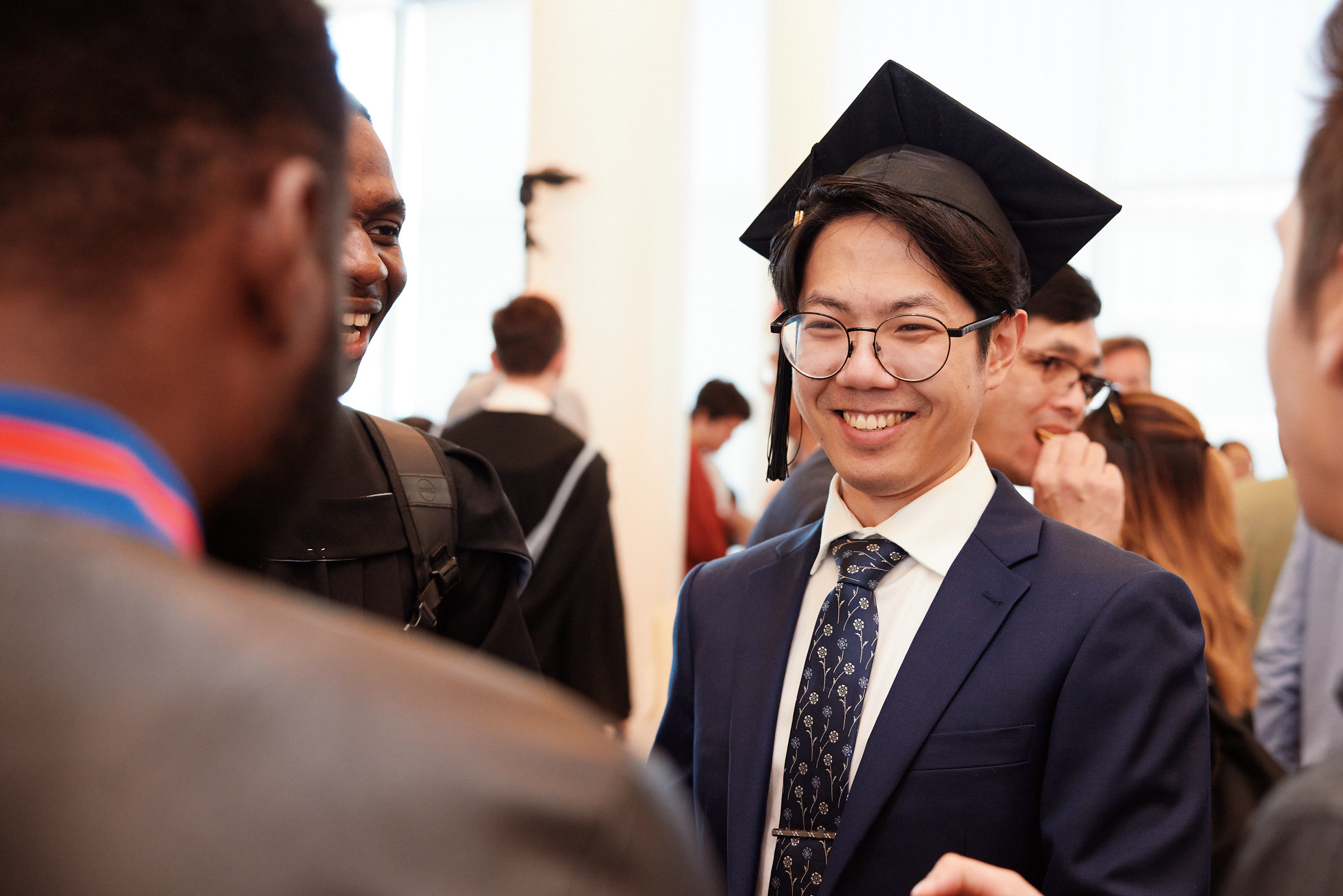 No matter the challenges and triumphs, you continued to put one foot in front of the other and now you have graduated from one of the highest-rated computer science departments in Canada. We sincerely hope you carry that badge of honour with great pride, because you've certainly earned it. 
Now it's time to celebrate your accomplishments and go forward with the next stage of your life. What opportunities will present themselves now, Graduate? We can't wait to see what you achieve next! We also hope you'll register as an alum to stay in touch and connected.
Again, we wish you hearty congratulations. We are so very proud of you!