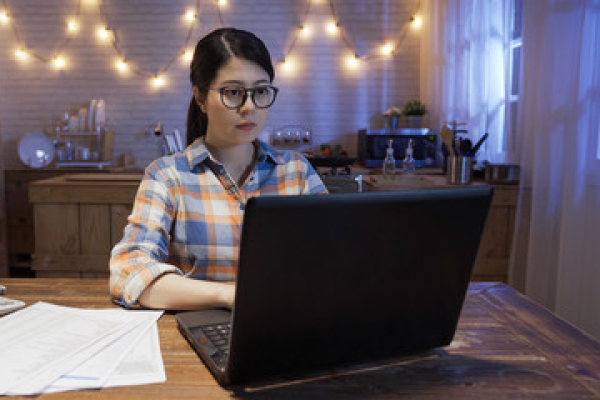 Working Group accepted by ACM to study diversity and inclusion within computer science admissions
While enrollment has been on the rise in computer science and the field has an eye to diversity, it is still not adequately representing equity-deserving groups. Assistant Professor of Teaching in the Department of Computer Science at UBC, Giulia Toti, is trying to do something about that.
"We are still not attracting many minority students, such as female students or persons of colour, for example. It is possible that some underlying message in admission processes may affect student demographics, and therefore inadvertently discourage some groups to apply at all," Toti said.
This is why she and Ouldooz Baghban Karimi of Simon Fraser University and Mirela Gutica from the British Columbia Institute of Technology, made a Working Group submission to the Association for Computing Machinery (ACM) which was accepted for the 'Innovation and Technology in Computer Science Education' (ITiCSE) conference.
Entitled, "Exploring Computing Science Programs' Admission Procedures with a Diversity & Inclusion Lens," the group will investigate the impact of admission processes to CS programs on diversity.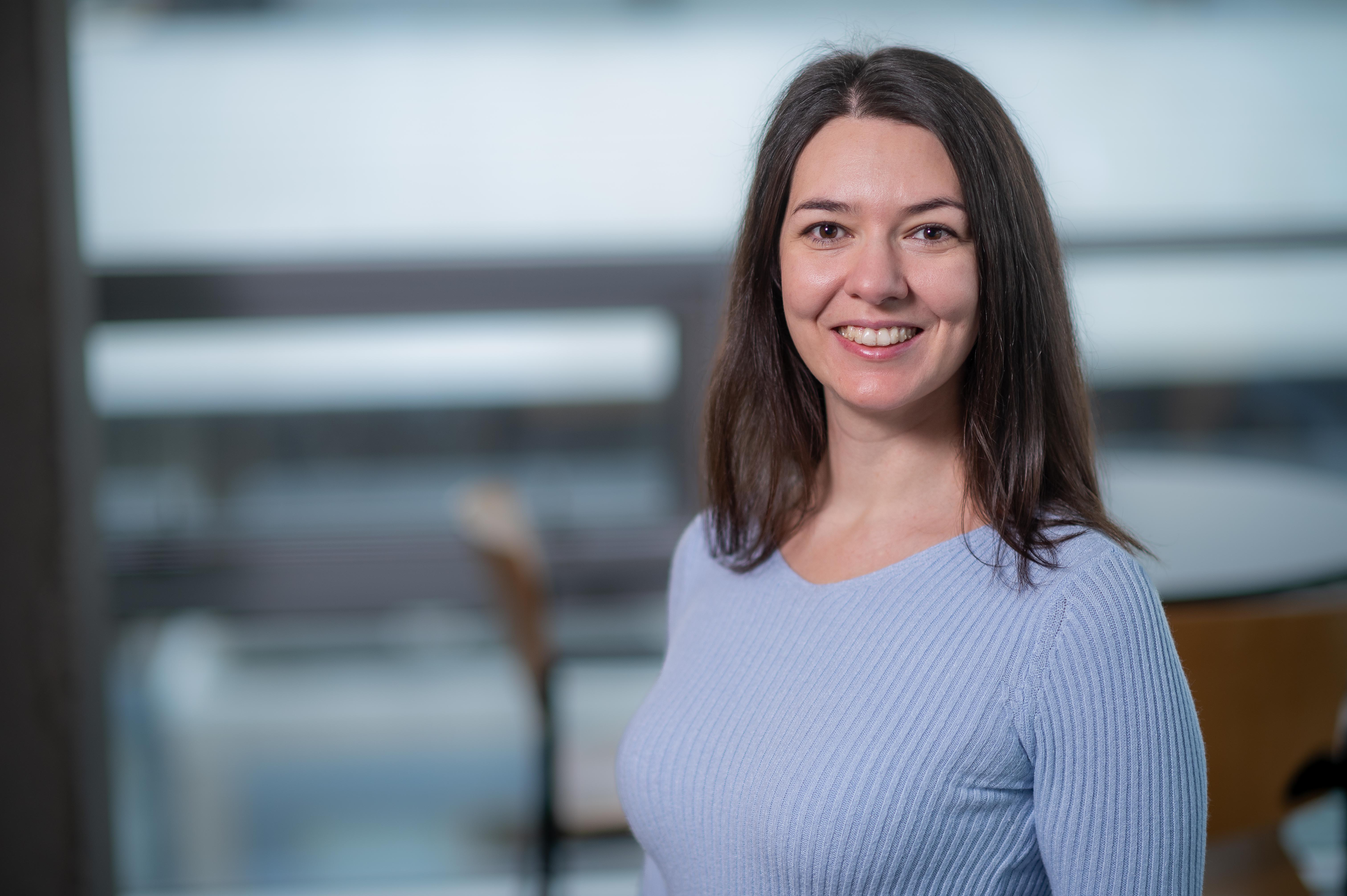 Dr. Toti explained, "If we can not close this gap in applications to computer science, it is impossible to close the one in enrollment numbers (we can not accept students who don't apply).  So, our goal is to find out if there is a meaningful correlation between admissions procedures and gender and racial diversity among admitted students."
Dr. Toti says their working group is currently undergoing an active recruiting phase in which they hope to get interested applicants from all over the world. She said they have room for 5-10 members total, and the recruiting phase ends at the end of this month. Those who might be interested in joining this Working Group will need to complete an application form:  https://forms.gle/AnkUc1mwiAb9Ccfk8
Once the working group members are finalized, they will be engaging in a pre-conference work phase, in which they work remotely on their project. There is a 3-day intense work phase just before the conference (which takes place July 7-9), in which members work together in person and produce some preliminary results.
And at the conference (held in Finland, July 10-12), the group will present their findings and receive feedback from the working group Chairs. Post-conference, they will complete the work and submit it for final review (and hopefully publication).

She says the idea originated with Dr. Karimi. They met at a conference last year and remained in touch. Karimi invited Toti to give a talk to her department called "AI Ethics- A Design Journey," which covered the development of UBC's brand new course:  DSCI 430. The course focuses on the risks of misusing machine learning and data analysis models, or the ethical problems that arise when collecting and handling real data. 
When Karimi reached out to her about the working group, Giulia was thrilled to join. "I thought it was a perfect fit because I am part of our department's committee for outreach, diversity and equity, called CODE. We had already talked about investigating our admission procedures, so it was a very good match."
"I think the format of their working groups is very smart and should be promoted," she said. "They shift the focus on rigorous methodology and reduce bias toward only submitting/publishing positive results. Working groups are also a great way to incentivize collaborations from people all over the world who share an interest in the same topic." 

She added, "Plus, anything we can learn in order to help improve diversity in computer science is valuable."
Learn more about Dr. Giulia Toti
Learn more about the Working Groups