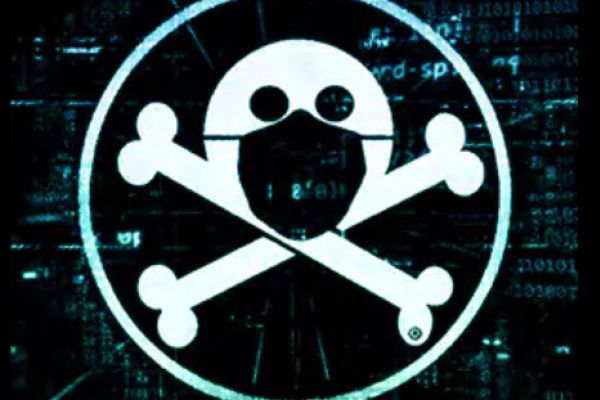 UBC competitive cybersecurity team wins world's leading 'Capture the Flag' competition

As they say, "What happens in Vegas, stays in Vegas." But not in this case.
Rather, the University of British Columbia's (UBC) Capture the Flag (CTF) cybersecurity team wants to tell the entire universe about their recent win at DEF CON, which hosts the world's largest and renowned programming competition, held earlier this month in Las Vegas.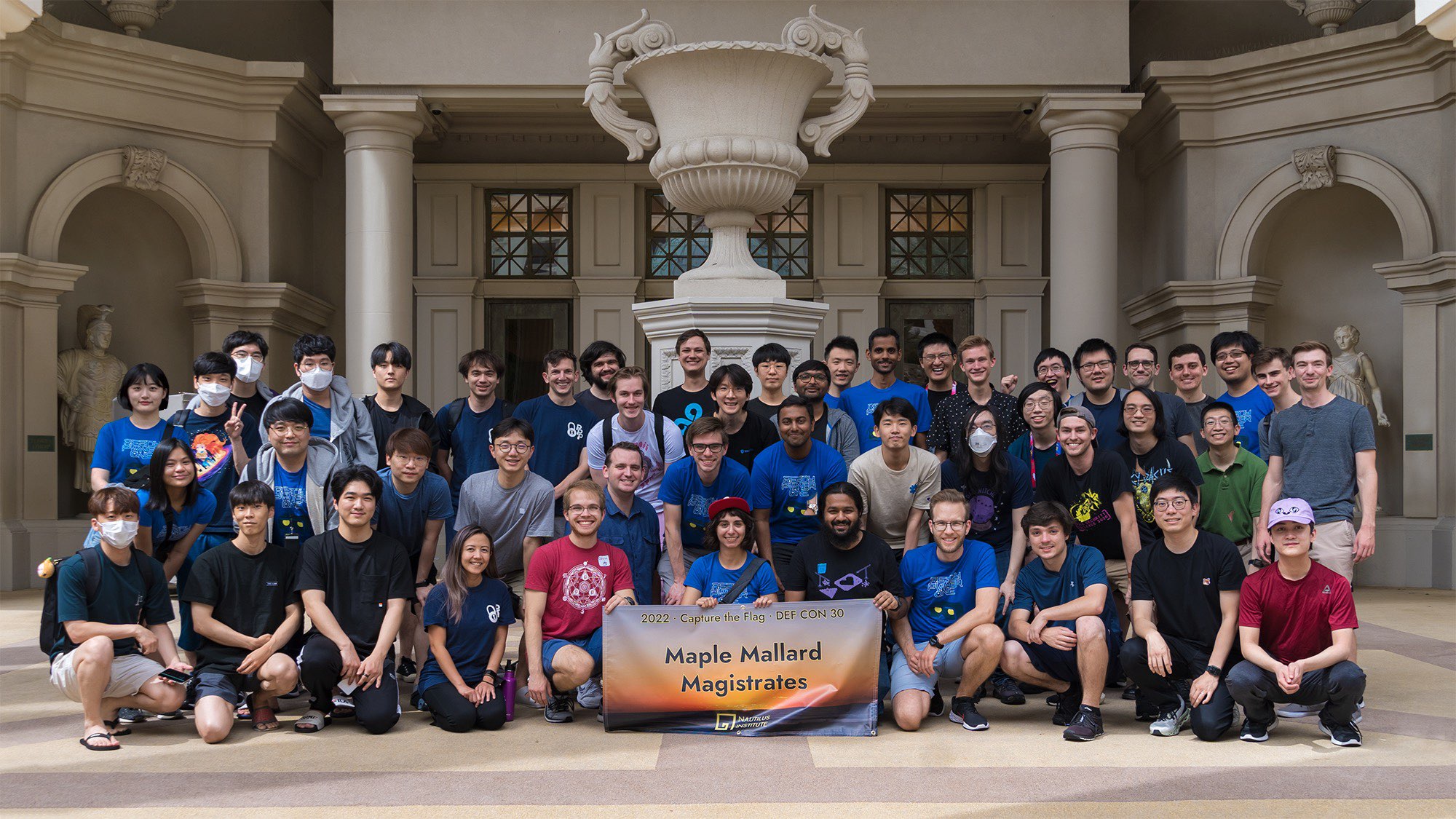 64 students and researchers came together, and called themselves the 'Maple Mallard Magistrates.' The team was comprised of three separate teams: UBC's 'Maple Bacon,' the Carnegie Mellon University team 'Plaid Parliament of Pwning,' and researchers from Theori.io, a young cybersecurity R&D startup out of Carnegie Mellon.
"The collaboration came about through our faculty member who leads the team, Dr. Robert Xiao," said Jamie Polintan, the team manager of Maple Bacon. "Robert is a Carnegie Mellon alum. Their CTF team has a decorated history for sure, but Maple Bacon was also on an upward stride, ranking number ten in the world this year, and we had been making a name for ourselves. So all three teams were bringing equity to the table. It just made sense to join forces."
16 top teams competed at DEF CON in total, after a qualifying round in March where 469 teams battled for the coveted spots. "There were some very good teams and tough competition," Jamie said. "And we weren't even the largest team. One had a group of 75 people. DEF CON really does filter out the best. It's not a beginner-friendly competition," Jamie explained.
Who's on first?
With such a large team, assigned roles are a huge consideration. Jamie said they spent a lot of time figuring out who will assume which responsibilities, and ensuring there were no duplicate tasks. Not all 64 people were engaged in play, because there was also much to do in terms of logistics behind the scenes. The team only started realizing they may actually win on the third day, when the points had really racked up.
"There is a component called Live CTF," said Jamie, "Where you go against each other, hacking as fast as possible. Speed is the name of the game and you net points if you win. Robert participated, going on to win one of the rounds, which added a substantial amount of points to our total score."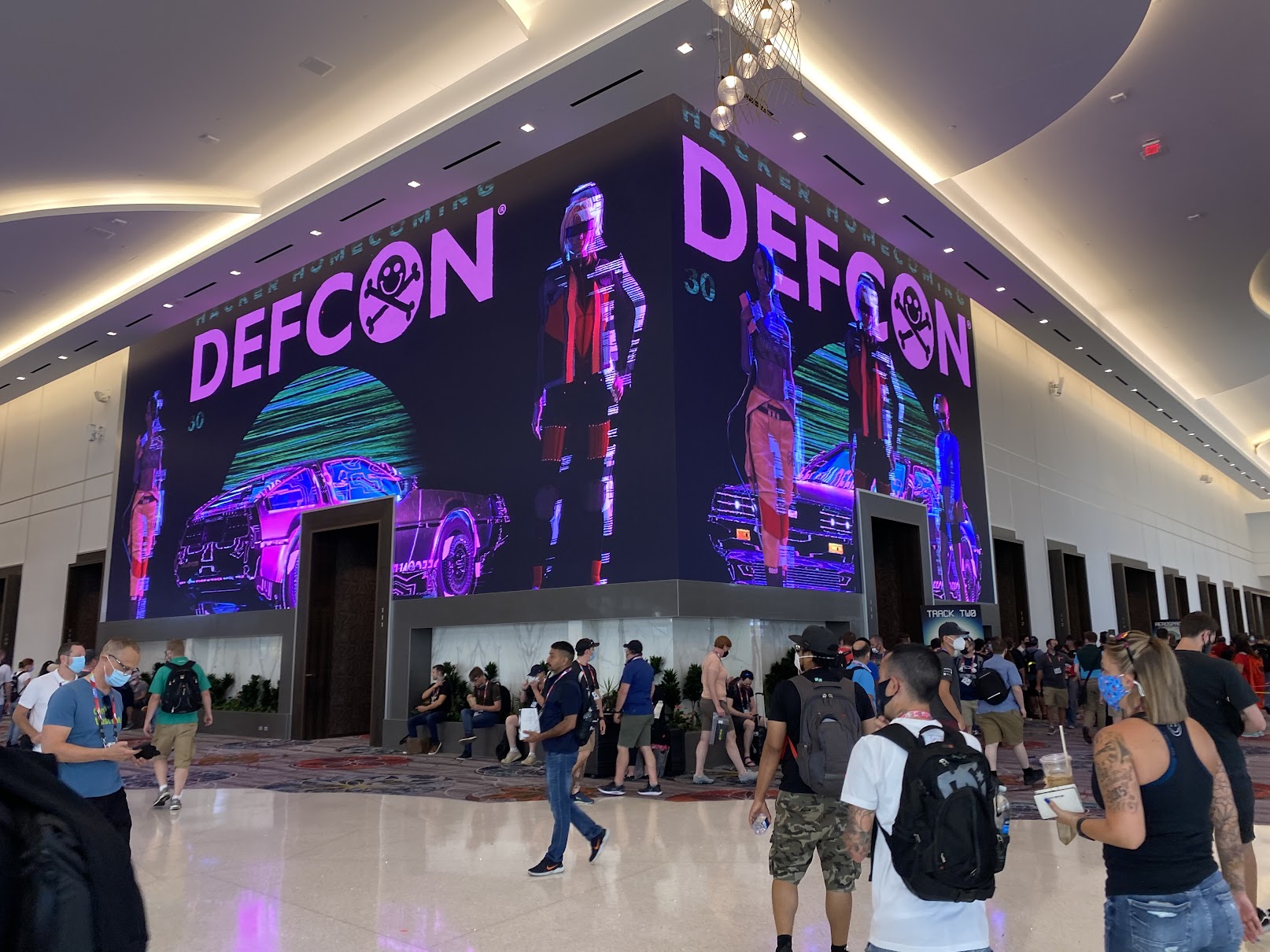 When Jamie ponders why they won and what made them such a good team, she attributes a few things:  team collaboration and attitude. They made a concerted effort to mesh with their teammates and she says lifelong friendships were formed as a result. "It really paid off at the event, because we were synergized and we all maintained a very positive outlook." She also says they did a lot of prep work beforehand by competing in other CTF competitions, practicing and planning out strategies.
Even though Jamie was confident her team had a decent chance of winning the whole thing, she admitted, "I was still running scared, because DEF CON attracts the best of the best. So even though you know your team has all the ingredients to win, a voice in your head tells you it's not going to be a walk in the park and anything can happen. You could say I was confident, but wary."
The proof is in the win
Jamie said the win affirms for her that Maple Bacon is a world-class team. "I am very happy with the progress our team has made. To be able to win the biggest CTF in the world says that we are not to be underestimated. It is a mark and symbol of how far we've come in such a short while," she said. "It's only really been two years since we started competing."
Upon their win, Robert Xiao said, "I'm very proud of the team and what they've accomplished. Sharing the world stage as part of the winning team is a huge accomplishment for UBC."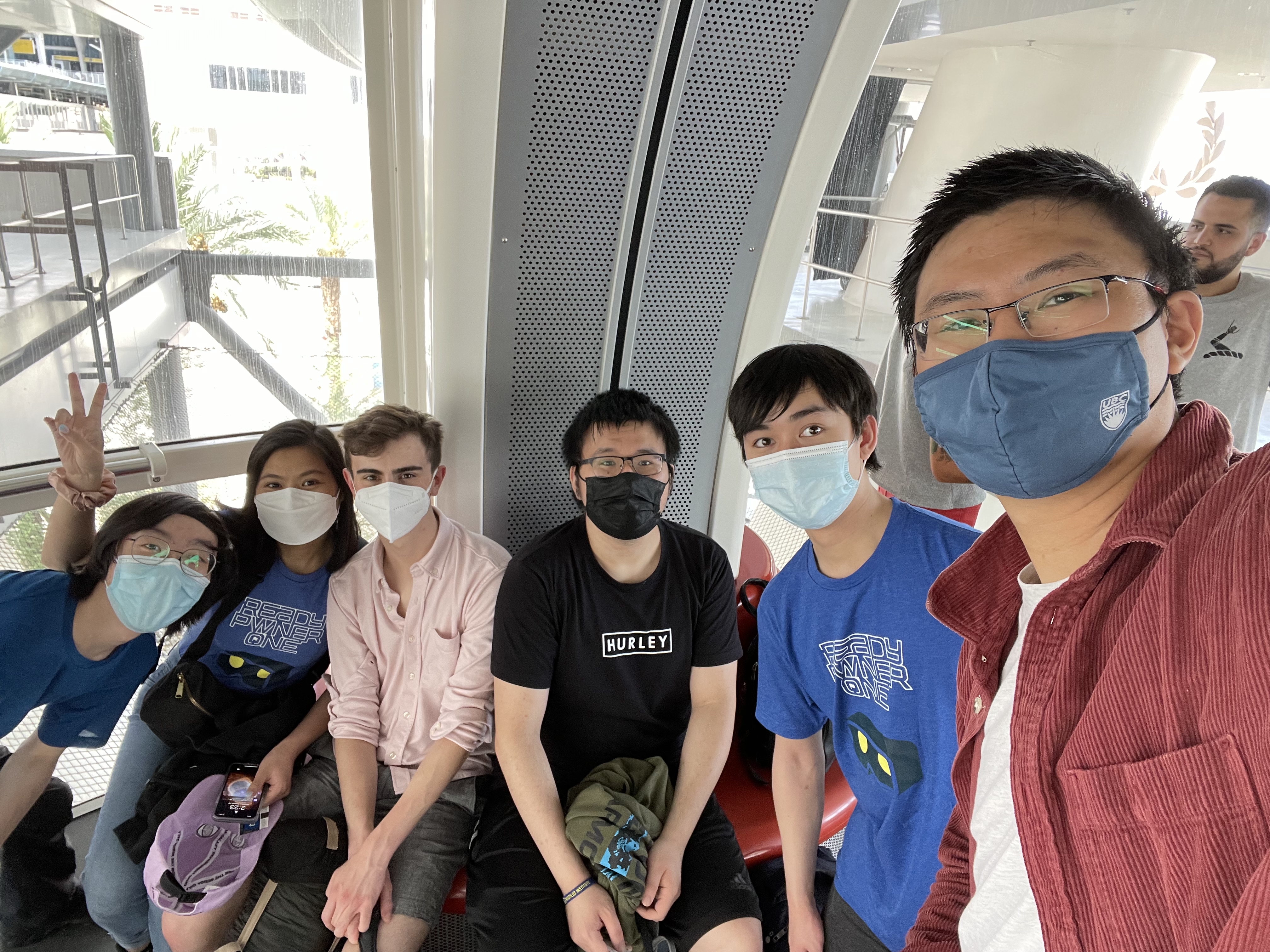 Not only did the team net some pretty cool swag from DEF CON, they made countless new friends and have earned an impressive eye-catching line item on their resumes. Winning such a world-class event speaks strongly to the skillset these competitors have.
As Jamie is about to jumpstart a career in security, this feather in her cap not only provides her employer with a lot of confidence in her abilities, but provides herself with a fairly substantial confidence boost, too.
Maple Bacon is always eager to accept and welcome new members, and no previous coding or competition experience is necessary.
About DEF CON
DEF CON is a hacker's conference paradise, which was held on the Las Vegas strip this year from August 10-13. Activities beyond the Capture the Flag competition included an IoT Village, where hackers could test their skills on the Internet of Things (IoT) devices. There was a DEF CON Scavenger Hunt, a 'Voting Village' (complete with voting machines currently in use across the US available to hack), and an entire village dedicated to misinformation.