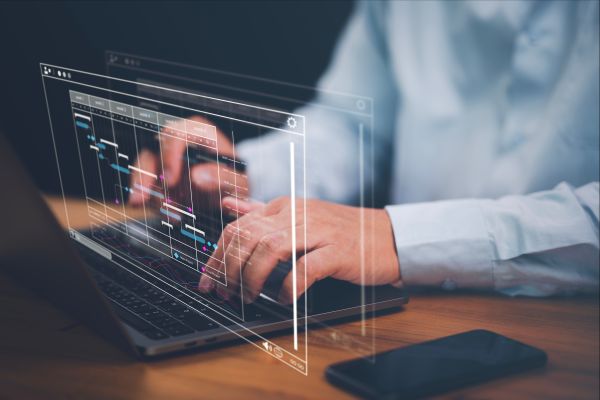 New curriculum: Data Visualization course now available to undergrads
There is growing industry demand for computer science graduates who have data visualization skills. The UBC Master of Data Science program has met some of the demand, but now there is a much greater need as more students seek courses in the subject.

That increase has prompted UBC Computer Science to offer the course Introduction to Visualization (CPSC 447) within the undergraduate program.
"Data visualization unites the strengths of computational processing with the powers of human perception, where visual representations of datasets are created in order to help people understand and act on them," says Dr. Tamara Munzner, professor in the Department of Computer Science. "Today's students have to analyze and interpret data all the time, for their studies and in the jobs they will take on after graduation."
View the computer science department's course listings and descriptions on the UBC calendar.