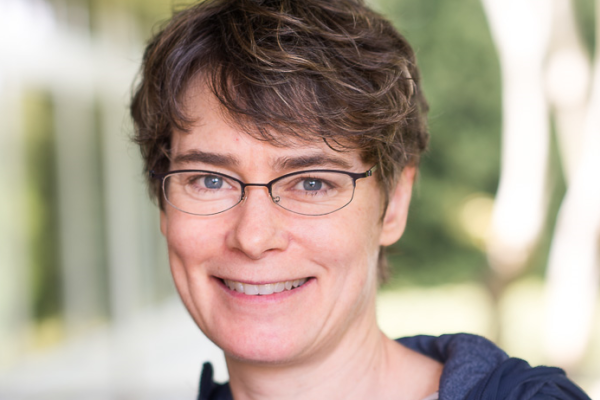 Dr. McGrenere receives grant to help design a "healthy" metaverse
What will the metaverse look like? How will we navigate it? What tools do we need?
These are some of the questions Dr. Joanna McGrenere, a UBC computer science professor, will continue to explore with a grant received from Meta (formerly Facebook) for her research group called eDAPT.
eDAPT is one of 17 Canadian university labs to receive the $30K grant to pursue research that advances innovations required to build for the metaverse.
Metaverse defined
The definition of the metaverse will continue to be debated while being developed, but according to Wikipedia it is:
A hypothetical iteration of the internet as a single, universal and immersive virtual world that is facilitated by the use of virtual reality (VR) and augmented reality (AR).
Or, put more simply: 
It's a network of 3D virtual worlds focused on social connection.
Getting in at ground zero
"I think it's exciting that Meta is involving researchers in the early stages of the metaverse," Dr. McGrenere said. "It will be paramount to design for inclusion and wellbeing right from the outset, rather than trying to retrofit, as is all too common with information technologies today."
In a recent interview by the national publication University Affairs, McGrenere shared her opinions about how critical this factor will be in design:
"I can imagine that in the intended immersiveness of the metaverse, it is going to be very easy to lose track of time, and for it to kind of take over in a way that has the potential to be unhealthy. I think more and more people are going to need help with reflecting on how their time is being spent at work, and whether it's consistent with what they need to produce in a classic productivity sense, but also accounting for wellbeing," McGrenere said in the article.
As to how the eDAPT group, which she leads, is continuing their research with the grant money, Dr. McGrenere says, "It is well documented that mental health challenges are on the rise among many groups, university students among them. Students are likely to be early adopters of the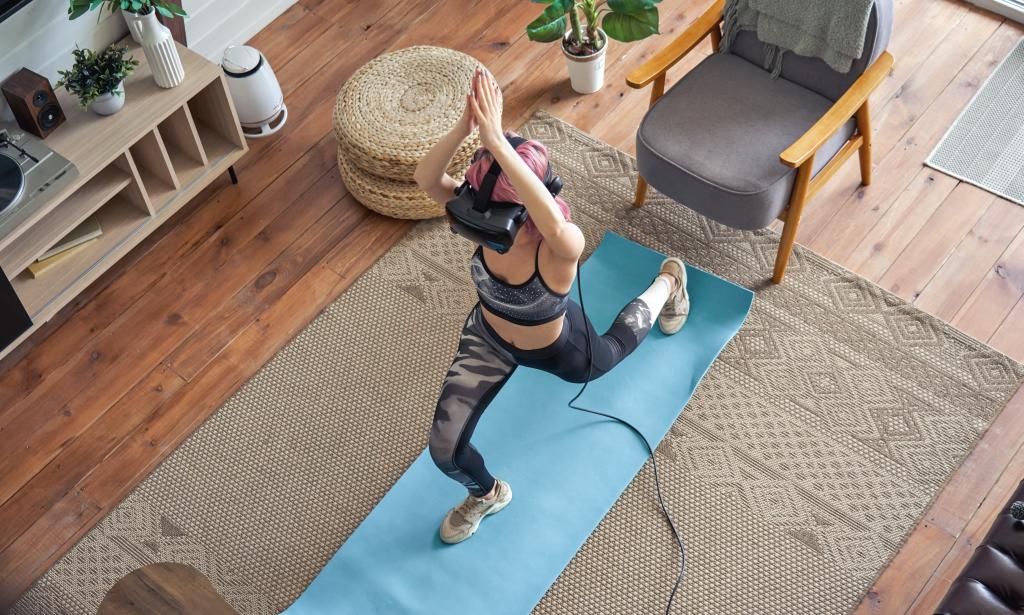 metaverse – they will use it for both work and play. Our project is two pronged. First, we seek to design interactive technologies that support students in their mental health journey, promoting mental health literacy, which can be especially valuable to students who come from cultural backgrounds where mental health is little talked about. Second, we are designing therapy-inspired interactive tools to help students take a more balanced approach to their school work and life, with the goal of enhancing both productivity and wellbeing."
Thanks to conscientious computer scientists like Dr. McGrenere and her research team, we can hope for an approach that places health and well-being high on the list of factors in the design process. And thereby increase the likelihood of the metaverse delivering on its promise.
Read the full University Affairs article