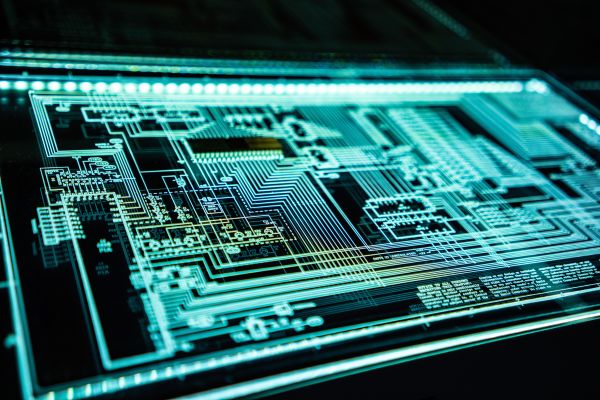 CyberSCI competition produces sizzling results for UBC team
What better name than "Maple Bacon" for a Canadian team? That's what the students call themselves, who belong to the UBC Computer Science CTF (Capture the Flag) team.
Four of those team members were virtually on fire at the CyberSCI regionals competition, placing 2nd overall across Canada, and first in the Western Region. Which means they're qualified to compete in the final round to be held in Ottawa, July 2021 (COVID-19 permitting).
The CyberSCI regional event was held January 23, 2021 in the typical one-day format: cyber challenge in the morning, interviews with industry representatives in the afternoon, and job offers for summer students, co-op and full-time graduate posts later that day or within the week.
What is "Capture the Flag"?
Just like the original game, "flags" are hidden in vulnerable spots (programs or websites) and competitors steal flags from each other or the organizers.
CTFs give participants experience in securing a machine, as well as practice conducting and reacting to cyber attacks in the real world
W

in the challenge, win the hearts of employers
"The intent is to connect undergrad and recently graduated students with computer security companies," said Jamie Polintan, a member of Team Maple Bacon and an undergrad in her fourth year. She explained how potential employers attended too, which was their opportunity to see how the students worked in teams, and online.
Once the winners were determined (which included Team Maple Bacon), they received guaranteed interviews with the sponsors in chat rooms. Verbal (video chat) offers were extended to the best candidates.
"Our team was surprised we did so well," Jamie continued. "We really weren't expecting to place so highly across Canada against 33 teams. So we didn't really train all that hard," she laughed. "It felt like we were going to be up against the next Edward Snowden or something like that."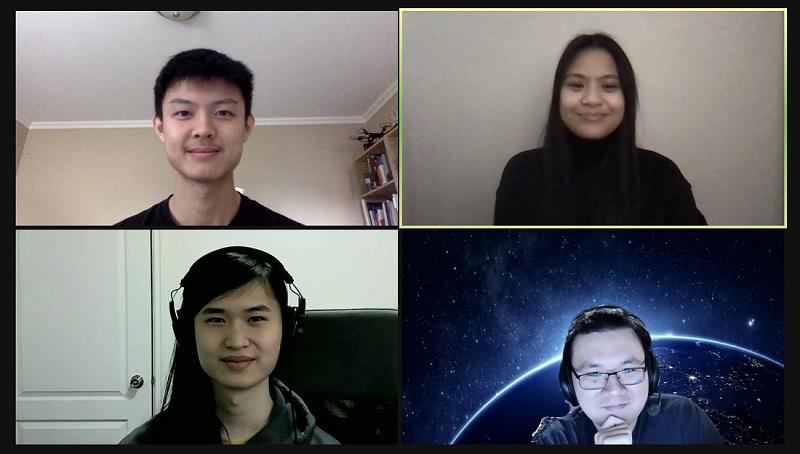 Jamie was most excited about the networking. "The prize itself was really, really cool: receiving free networking opportunities and possible job offers with cyber security companies" she said.
And if they win the final Canadian round in July? "Then we get to travel to the Czech Republic for the finals in September, dependent upon the COVID-19 situation." Jamie said.
The UBC CTF team is managed by Cyber Security researcher and professor Robert Xiao, who started the club in 2019.
|
Professor Robert Xiao is preparing them well
"I'm very proud of the Maple Bacon team and their accomplishments. I think they demonstrate that UBC has the ability to be a world-class institution for cybersecurity," said Robert. "In just two years, we've really put our team on the map. It speaks volumes to the ability and hard work these students have put into learning and applying cybersecurity techniques."
Jamie said that Robert gives them many valuable resources, and sometimes participates with them in CTF competitions. "We consider him a mentor," she says.
Want to join the club? They accept anyone with an interest in cyber security who is affiliated with UBC and with a valid UBC email address: undergrads and grad students alike.   Visit https://ubcctf.github.io/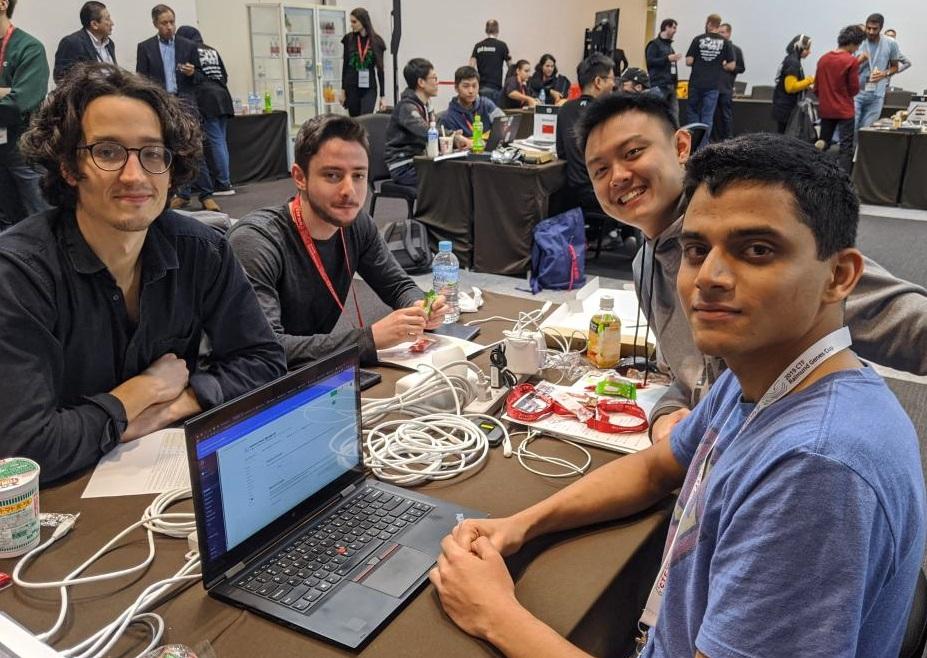 ---
*Header photo by Adi Goldstein on Unsplash