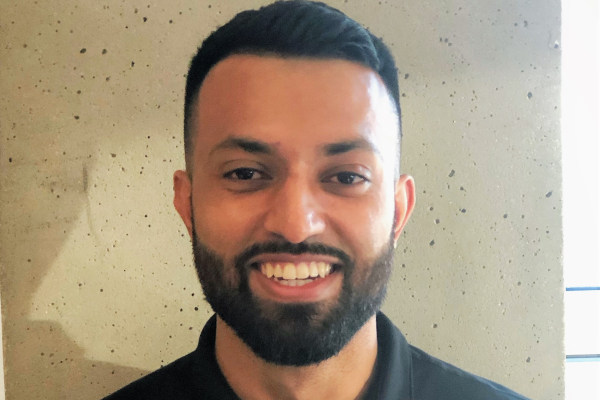 PhD student in UBC Computer Science thrilled to receive Vanier Graduate Scholarship
When you're a Squadron Commander training hundreds of younger cadets, leadership skills and focus are essential. That's also the case when you study Brazilian Jiu-Jitsu, and help teach beginners sometimes, as well as volunteering as a Big Brother, or leading reading groups or tutorials as a teaching assistant.  
For Sikander Randhawa, his well-honed skills both inside and outside UBC, along with his academic performance and exceptional research made him an ideal candidate for an elite 2020 Vanier Canada Graduate Scholarship. These scholarships are distributed equally between three federal granting agencies: Canadian Institutes of Health Research (CIHR), Natural Sciences and Engineering Research Council (NSERC) and Social Sciences and Humanities Research Council (SSHRC). Sikander's award is provided by NSERC.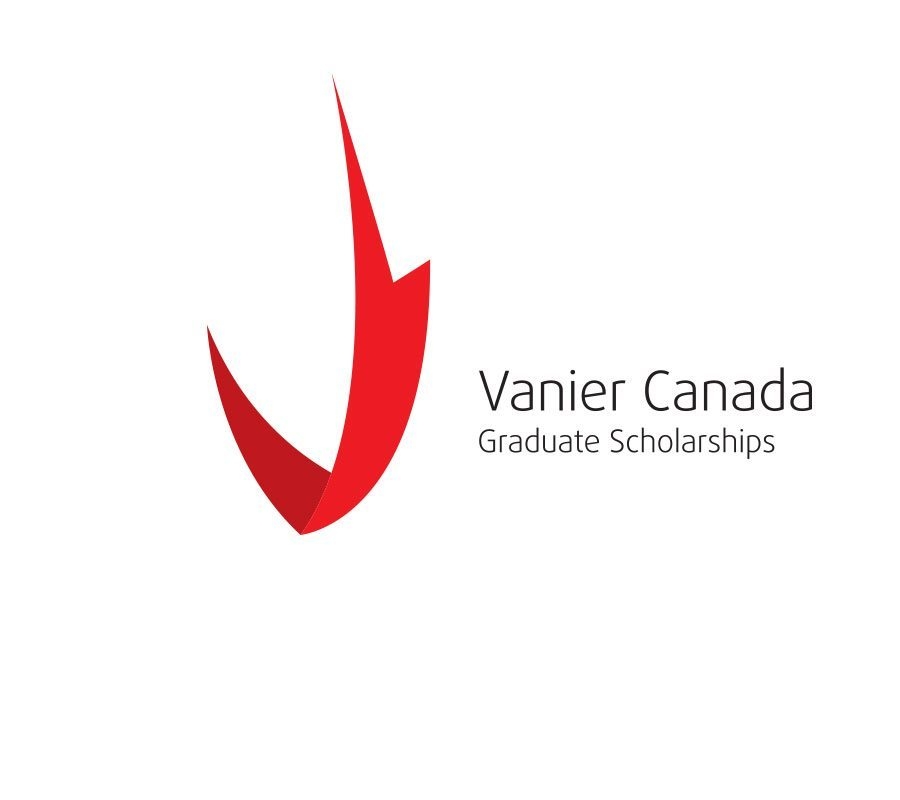 No more than 166 Vanier scholarships are awarded annually across the country and there have only ever been two other students from the UBC computer science department who have received the award (one in 2015 and one in 2017). Sikander's win places him in a prestigious category.
As Sikander begins his PhD in UBC's Computer Science graduate program this fall after receiving the Vanier award, he is more eager than ever to start. "I feel inspired to work even harder and prove my capabilities," said Sikander. Yet he is also humbled. "I was very surprised to win this award. I feel very lucky to have received such an honour, and have my name alongside a few select people who are doing incredible things."
Sikander's undergraduate studies at UBC earned him a double major in computer science and math with top marks. His supervisor is Professor Nick Harvey, who can't say enough about him as a student, researcher and leader. "Sikander not only has research potential, but he has proven excellence too," says Harvey. "Within the first 6 months of his MSc, he was already operating like a talented PhD student, and continues to exceed my expectations."
To date, Sikander already has two conference papers published, one through COLT (Conference on Learning Theory) and the other for EC (Economics and Computation).Plus, he has submitted two more—four in total, an unusally-high number for MSc students. His academic performance has already been acknowledged too, as he was awarded a NSERC CGS Masters Program Scholarship.
The Vanier award is providing Sikander with $50,000 per year for three years during his doctoral studies. The scholarship's main purpose is to attract and retain some of the brightest doctoral students and postdoctoral fellows. In turn, this will build up Canada's world-class research talent, some of whom can help solve some of today's biggest and most challenging problems.
It seems Sikander is already well on his way to doing exactly that.