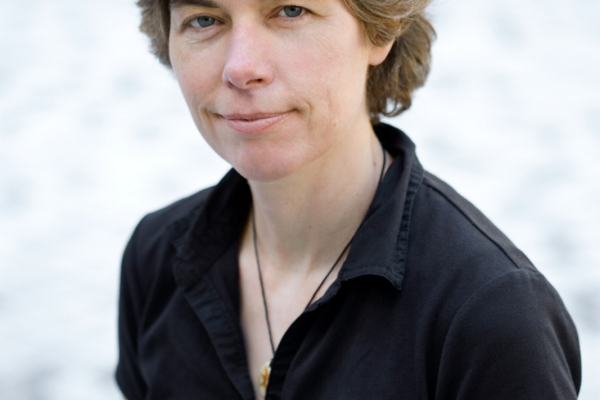 UBC Computer Science Professor Gail Murphy, Alumnus Mik Kersten Receive the 2015 AOSA Most Influential Paper Award
UBC Computer Science Professor and Associate Dean of Science Gail Murphy, and UBC Computer Science alumnus Mik Kersten, are the co-recipients of the 2015 Aspect-Oriented Software Association (AOSA) 'Most Influential Paper from 10 Years Ago' Award.  Their paper from AOSA '05 "Mylar: a degree-of-interest model for IDEs" was selected by a jury of committee members from AOSA '05 and MODULARITY '15, as well as two members from the AOSA steering committee.  The award carries a financial prize of $1000, in memory of Robert France, and was announced at MODULARITY '15 in March, 2015.  Here is a video of Mik's experience with developing Mylar.
Congratulations, Gail and Mik, for this distinction!