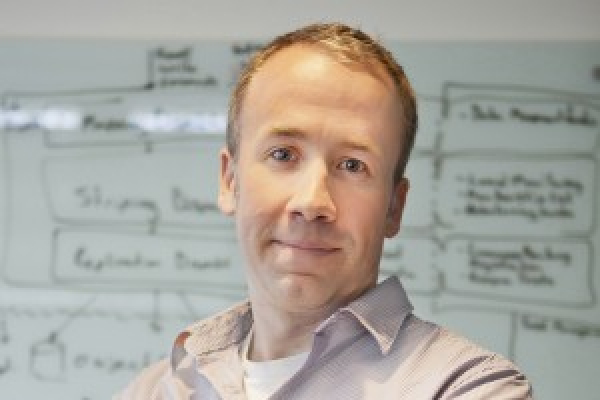 Andrew Warfield Named Forty Under 40 by BIV
UBC Computer Science Assistant Professor and CTO/co-founder of Coho DataAndrew Warfield is named Forty Under 40 by Business in Vancouver Magazine.  Coho Data just received $25 million in additional funding and will be doubling the size of its engineering team over the next year.  Andrew is an Alfred P. Sloan Research Fellow and holds a Canada Research Chair in Computer Systems and Security.  Prior to coming to UBC, Andrew was one of the original developers of the Xen Virtual Machine Monitor at XenSource before it was acquired by Citrix.
See here for more information. 
Andrew was interviewed by CBC for his award.