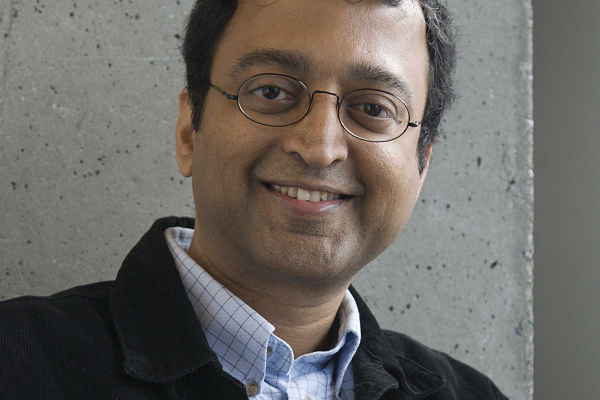 Canada Research Chair Renewal (Tier 1) Awarded to Professor Dinesh Pai
Prof. Dinesh Pai has been awarded a renewal of his CRC Tier 1 Chair in Sensorimotor Computation. Tier 1 CRCs are awarded to ``outstanding researchers acknowledged by their peers as world leaders in their fields.'' This award brings in $1.4M over the next 7 years to the Department of Computer Science and UBC.
Congratulations Dinesh!
More information here.