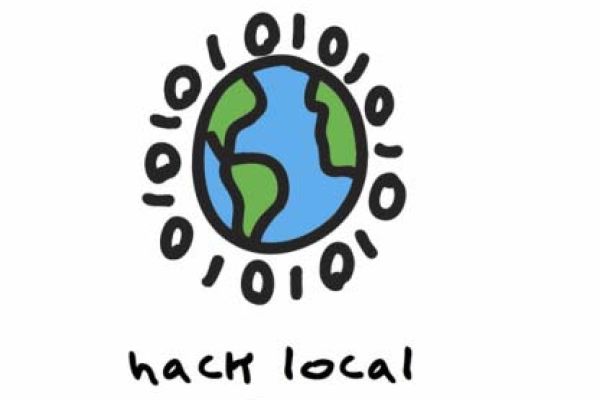 Coding for a Cause: UBC CS Students Team Up with Non-Profits at Weekend Hackathon
Think Global, Hack Local: 35 UBC Computer Science student volunteers partnered with 7 local non-profits to rapidly prototype software solutions at UBC's inaugural Community Hackathon.  Non-profits pitched their projects to students on the evening of March 15. Students selected the projects to work on, and spent the weekend developing tailor-made software solutions, honing their skills and working in teams over an intense two-day coding sprint. 
The event was organized by the UBC Department of Computer Science in partnership with Centre for Digital Media and UBC Community Learning Initiative.
The Community Hackathon is featured in Vancouver Weekly.