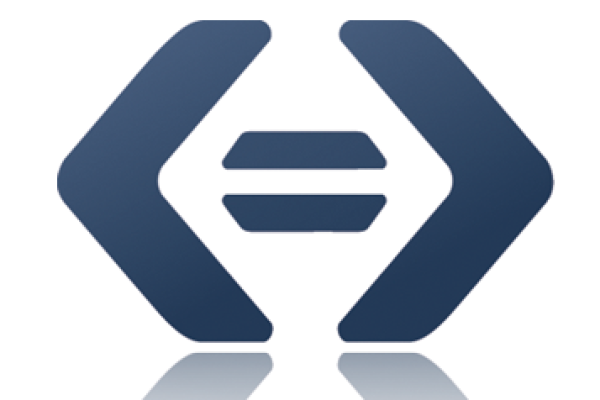 Tasktop wins Small Business BC Award
Co-founders Mik Kersten and UBC Computer Science Professor Gail Murphy provide task-focused interface technology for the computer programming industry. Tasktop Technologies wins this year's Small Business BC "Successful You" Award for Best Employer.
"Tasktop has 'a very strong model for attracting and retaining talent' in a niche market and retains its employees despite headhunting from companies such as Google, said judge Suzanne Miles of the Miles Employment Group," writes the Vancouver Sun.
Congratulations, Dr. Murphy!