Working Together to Shape Tomorrow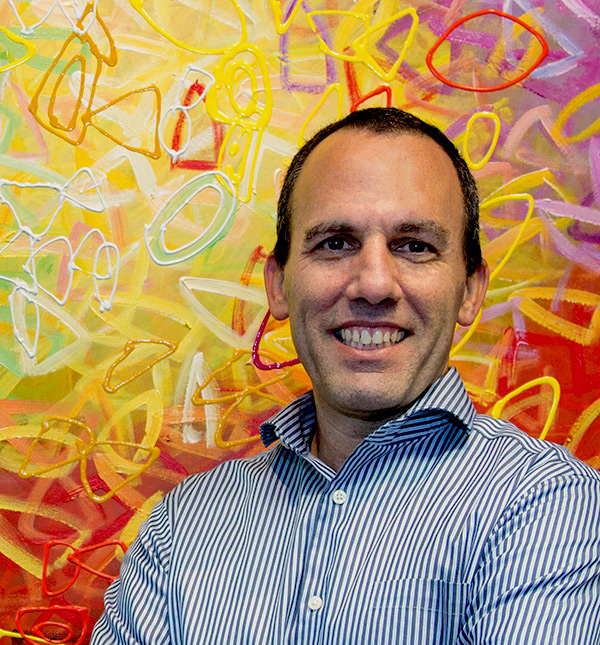 Thank you to our alumni, staff, students, volunteers, local industry partners and sponsors, and our distinguished award winners for making UBC Computer Science 50th Anniversary such a success! The 50th Anniversary year kicked off May 11 & 12, 2018 with a weekend full of inspirational talks and the opportunity for all to reconnect. We celebrated and recognized our finest at a dinner and awards ceremony and had the pleasure of introducing Dr. Margo Seltzer as the joint Chairholder of the Cheriton Family Chair in Computer Science and the Canada 150 Research Chair in Computer Systems.
We will continue to celebrate and engage with the broader community in thinking critically about the opportunities and challenges that computing presents in the next 50 years. Over the next year we will host additional distinguished lecturers, panel discussions, alumni networking events and industry hosted student lectures culminating in a final year-end celebration in May 2019.
We look forward to seeing you throughout this milestone year.
Professor Chen Greif, Head, Department of Computer Science
Schedule of Upcoming Events
(Check back often for updates)
2018
September
CS 50th Anniversary Distinguished Lecture



Speaker: Shwetak Patel, University of Washington

Title: New Ways of Thinking of the Mobile Phone for Healthcare

Date: Thurs. September 20, 2018

Time: 3:30 - 5pm

Location: Hugh Dempster Building (6245 Agronomy Rd), Room 110 (map)

Cost: Free (No registration needed)

CS 50th Anniversary Alumni/Industry Lecture



Speaker: Reid Holmes, UBC Computer Science Associate Professor

Title: Measuring and Maintaining Software Quality

Date: Thurs. September 27, 2018

Time: 6 - 7:30pm. Networking starts at 6 pm, talk begins at 6:30 pm. Light refreshments will be served.

Location: ACL, 14th Floor, 980 Howe Street, Vancouver (map)

Cost: Free
November
2019
January
February
March
May
Thank you to our CS 50th Anniversary Sponsors!
Platinum Sponsor

Silver Sponsors


Bronze Sponsors




CS Alumni Pub Night Sponsor

Our CS50th May 11/12 Reception, Dinner, & Wine Sponsors

50th Anniversary May 12 Dinner Sponsor

50th Anniversary May 12 Dinner
Wine Sponsor

50th Anniversary May11/12
Cocktail Receptions Sponsor

If you would like to explore sponsorship of additional CS 50th events through to May 2019, please contact
Sandra Hunt
sandra.hunt@ubc.ca
UBC Computer Science 50th Anniversary
Celebrating 50 Years of Excellence in Research, Learning, and Innovation
2018-2019