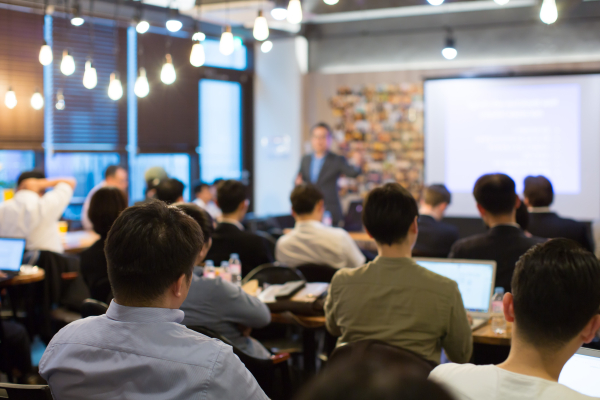 New courses this fall highlight ethical considerations of technology
Students with a keen curiosity about the intersection of technology and society and its ethical implications, will be happy to hear about two ground-breaking courses to be hosted by UBC's Computer Science Department this fall.
Accountable Computer Systems (538S) is designed for grad students across UBC who seek to address one of the most critical issues in computer science today: accountability. The course will be funded through the Killam Connection Program, and is designed to prepare students to tackle ethical decision-making in computer science head-on. It's a must for those who think deeply about the implications of technology on humanity and the world. 
The course will cover topics such as AI, data privacy, and cybersecurity and be limited to 20 students in its inaugural year. The course is designed for those enrolled in graduate programs in Law, Information Studies, Sociology, and Computer Science.

Computers continue to invade our lives in new ways, with online services that affect the way we socialize (like Facebook), form romantic relationships (like Tinder), shop (like Amazon), work (like Zoom), teach (like Proctorio), interact with government agencies (like Canada Revenue Agency's NETFILE), and more. While we benefit from these services, they also make us vulnerable in many ways. But predicting the extent of how such systems negatively affect people is difficult. We need to ensure computers are doing what we think they are doing and that the results are ethically sound and positive for the progression of mankind.
For those who build, deploy and legislate computer applications, it's difficult to fully appreciate the consequences of their decisions. From 'tech-bros' unaware of the ethical issues surrounding the solutions they build, to policymakers lacking a deep understanding of the technology they must regulate, these experts need to move beyond the boundaries of their fields. This interdisciplinary problem requires input and exchanging of ideas from fields such as law, sociology, and philosophy.
This premise was the reason Dr. Thomas Pasquier, an assistant professor in the department of computer science was the lead applicant for the Killam Connection course submission. The course was co-designed with collaborators from various UBC faculties: Muhammad Abdul-Mageed (iSchool/Linguistics), Luciana Duranti (iSchool), Cristie Ford (Law), Benjamin Goold (Law), Laura Nelson (Sociology), Margo Seltzer (Computer Science), and Kristen Thomasen (Law).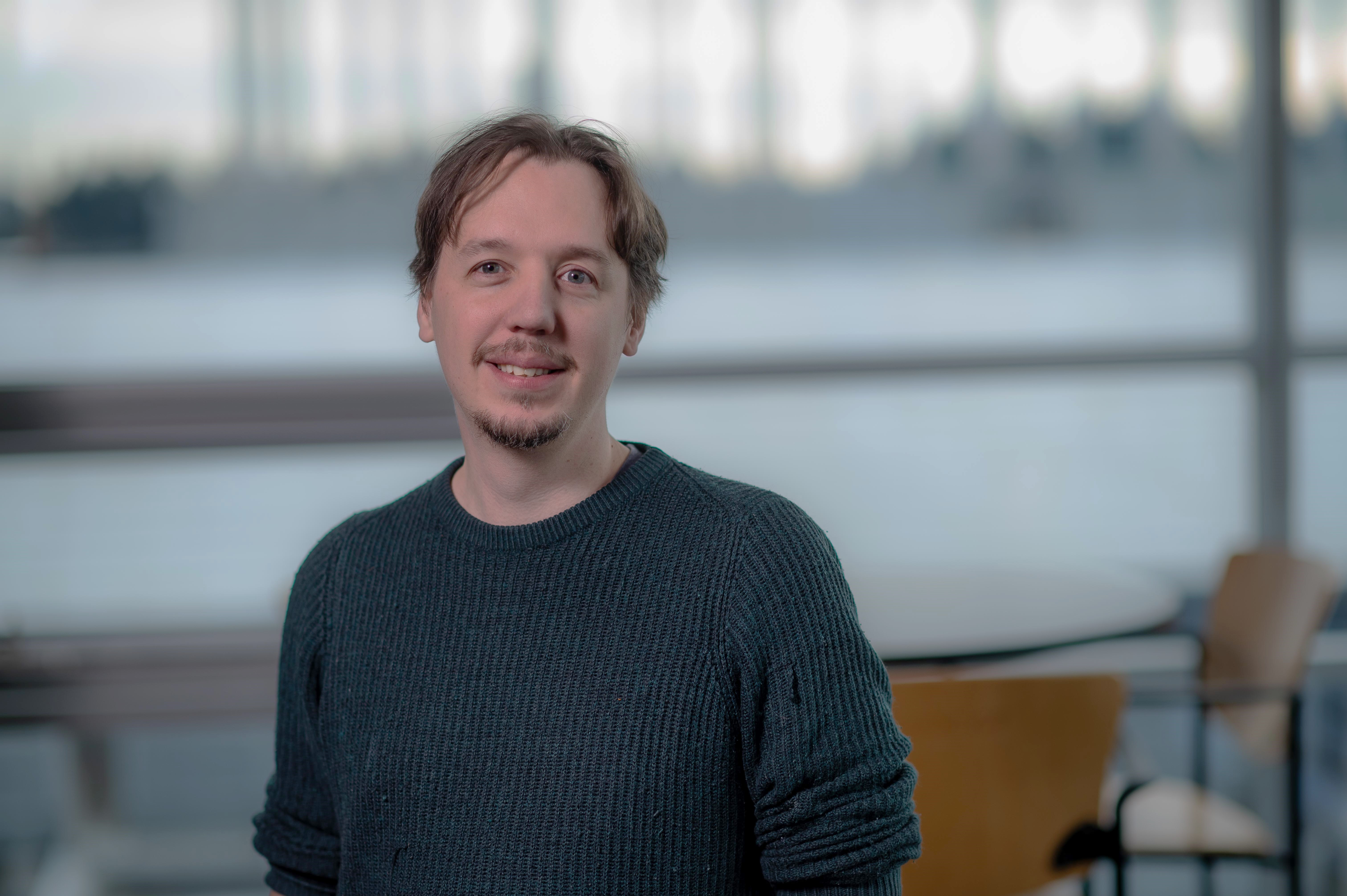 Pasquier said, "UBC must take a leading role in facilitating and enabling effective communication between the various stakeholders in today's and tomorrow's computational services. UBC students are our leaders of tomorrow, and must be taught to engage in difficult discussions, navigate complexity in a cross-disciplinary setting, and imagine solutions for a brighter tomorrow."
"The real danger is not that computers will begin to think like men, but that men will begin to think like computers."

~ Sydney J. Harris
Pasquier explains further, "How do you tackle this complex societal problem in a meaningful manner? You need to bring together people from multiple fields to think and work on it cross-functionally. The course will provide a forum for students of different specialities and points of view to work as a team and develop innovative solutions to these fundamental societal problems."
Guest speakers will be invited to provide a wide range of perspectives on the issues at hand. Students will work to come up with innovative solutions to the problems they identify through these collaborations. By working together, they will gain a deeper understanding of the complexities of ethical decision-making in computer science and develop the skills they need to become leaders in their field.
How ethical is your use of data?
As the field of data science grows, so does the pressing need to explore the ethics behind how data are accessed, and how they are being used. Fairness, Accountability, Transparency, and Ethics (FATE) in Data Science (DSCI 430) is a new course devoted to this issue. 
Take, for example, the Amazon algorithm (now retired), that was trained on biased data and produce unfair results in screening applicants' CVs, which learned to not pick women applicants, or other algorithms that perform poorly for facial recognition when skin tone is dark. Another very real-world example is issues of accountability, such as who is at fault when a self-driving car crashes or when a recommendation algorithm suggests inappropriate or violent content. One more example is the issue of transparency, where people are affected by decisions made through an algorithm, but they are not told how the algorithm actually made the decision.
The course was co-designed by Assistant Professors of Teaching Giulia Toti, of UBC Computer Science, and Melissa Lee from UBC Statistics. Joel Ostblom, Assistant Professor of Teaching in the Master of Data Science program, and Computer Science Professor Kevin Leyton-Brown also helped with course development and outlining the course content.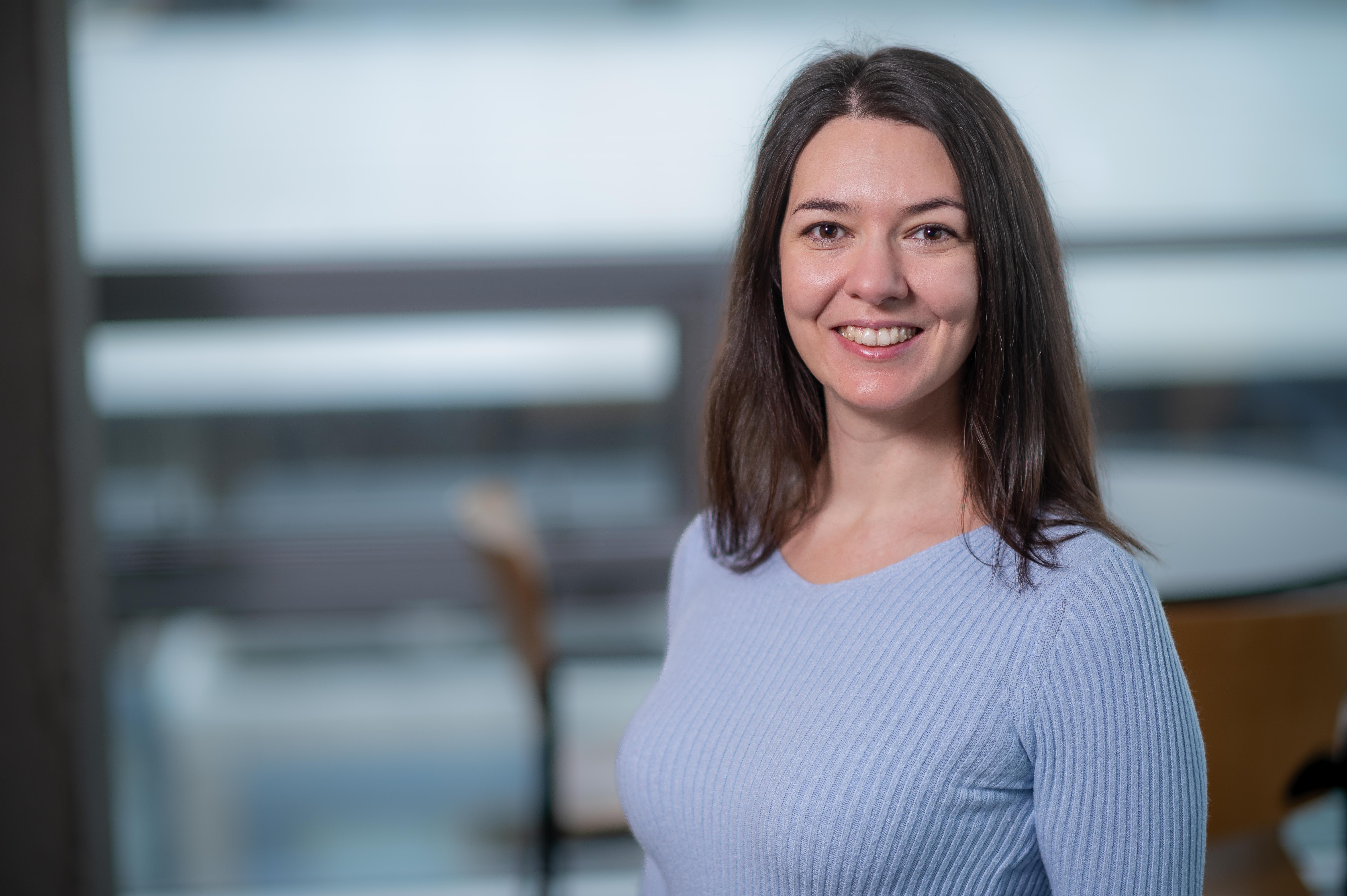 "Fairness, Accountability, Transparency and Ethics in Data Science is a new course designed to get students thinking about these topics and learn how to apply them, practically, to their coding," said Dr. Toti. As students graduate from UBC and explore a variety of work involving data, being able to think critically about the ethics behind data science will have positive impacts on their careers and society.
"We have a more pressing need for preparing students to not only be able to deliver products in the field of data science, but also think about the long-term consequences of what they produce," says Dr. Giulia Toti. "Unlike other courses that teach ethical discourse, this one will focus on the transferring of the knowledge on ethics into what the students are coding."
Fairness, Accountability, Transparency and Ethics (FATE) in Data Science (DSCI 430) begins this fall.