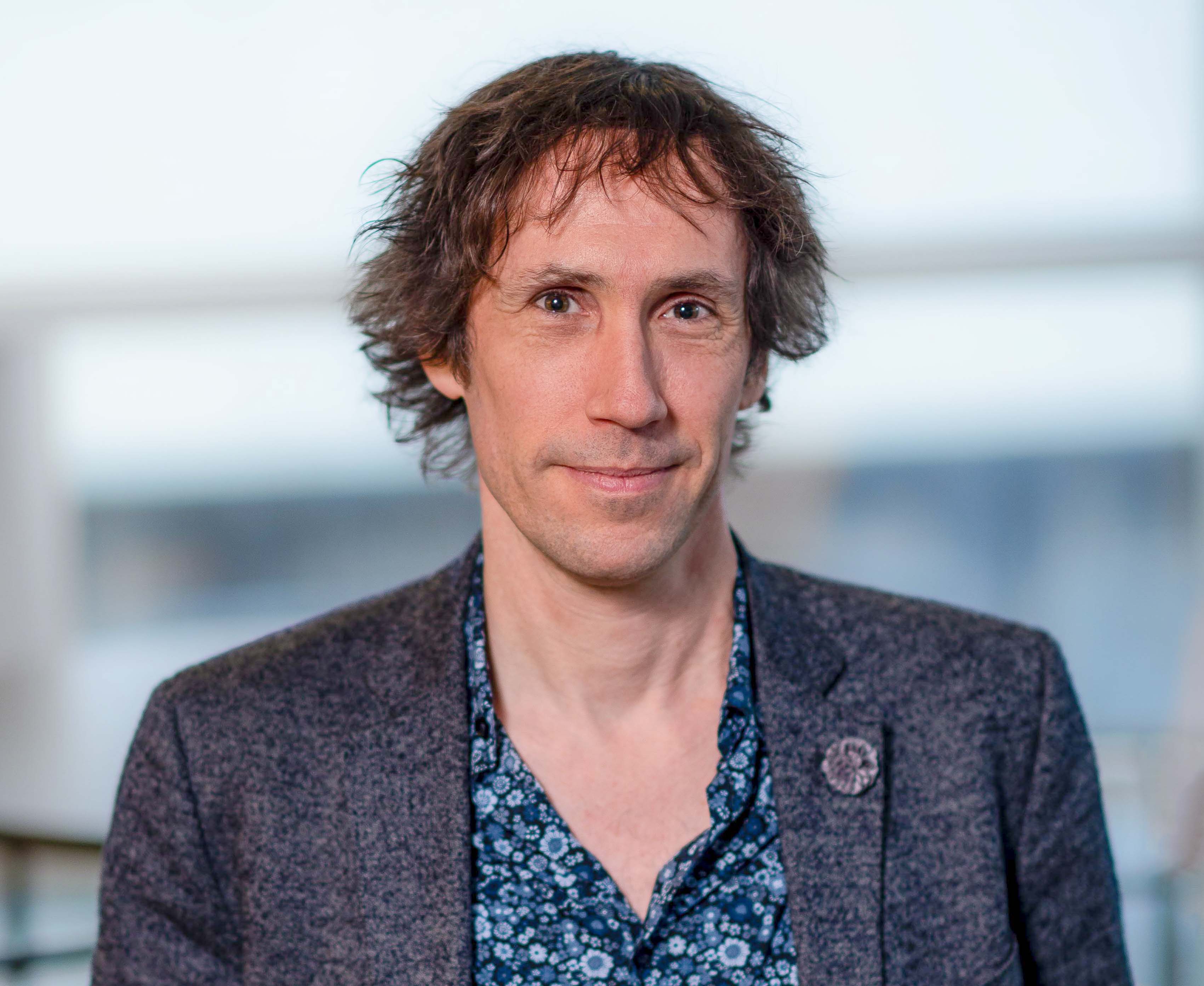 Kevin Leyton-Brown
Distinguished University Scholar
Canada CIFAR AI Chair, Amii

Professor
Computer Science
University of British Columbia
2366 Main Mall, Room X565
Vancouver, BC V6T 1Z4

604-822-1453 (phone)
604-822-5485 (fax)

Editorial
I am an associate editor of the
ACM Transactions on Economics and Computation (ACM-TEAC)
, and
AI Access
, and was previously an associate editor of the
Artificial Intelligence Journal
(
AIJ
) and the
Journal of AI Research (JAIR)
. I was General Chair for
ACM-EC in 2023
, Program Chair for
AAAI in 2021
, and Program Chair for
ACM-EC in 2012
. I was Chair of the ACM
Special Interest Group on Electronic Commerce (SIG-Ecom)
from 2015–2019 and a member of the Board of Directors of the International Foundation for Autonomous Agents and Multiagent Systems (IFAAMAS) from 2014–2020. I have been Tutorial Chair for
IJCAI
,
AAAI
and
ACM-EC
. I've guest edited for
Games and Economic Behavior (GEB)
,
ACM-TEAC
, and
AI Magazine
. I have been an area chair for
AAAI
and
IJCAI
, and have held senior program committee and program committee roles at a wide range of conferences across AI, machine learning, algorithmic game theory, and beyond.
Prospective Graduate Students
For students not enrolled at UBC: please do not contact me directly; instead,
apply to my department
and indicate an interest in working with me. You can learn about my research area from
my free online class
. I am likely to take on new PhD students from outside UBC only when I am already familiar with their publications from conferences that I attend. I am likely to take on other students for an MSc with the possibility of continuing to a PhD. For students who
are
already at UBC, please take
my grad class
and drop by
GT-DT
if you're interested in the intersection between artificial intelligence, heuristic optimization, and strategic behavior.
Past Graduate Students and Postdocs My past PhD students are Jason Hartford (2021), James Wright (2016), David Thompson (2015), Lin Xu (2014), Baharak Rastegari (2013), Albert Xin Jiang (2011), Frank Hutter (2009). My past MSc students are Yingsai Dong (2015), Steve Ramage (2015), Chris Thornton (2013), Chris Nell (2011), Ashiqur KhudaBukhsk (2009), Erik Zawadzki (2008), Asher Lipson (2005). My past postdocs are Lars Kotthoff (2017), Alice Gao (2017), Frank Hutter (2013).