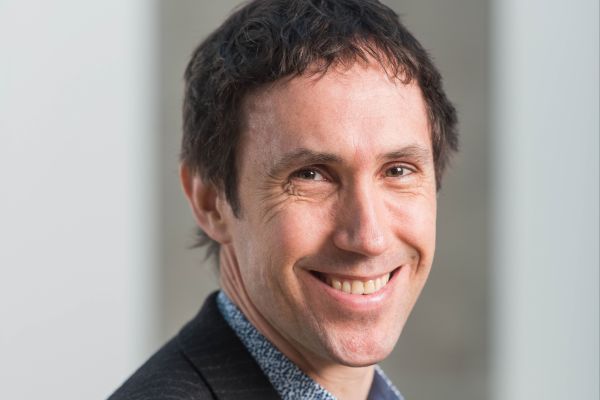 Dr. Leyton-Brown and researchers help improve models for peer grading
UBC Professor Kevin Leyton-Brown, PhD students Hedayat Zarkoob and Greg d'Eon and former Research Assistant Lena Podina, had their paper accepted for the AAAI Conference.

Paper:  Better Peer Grading through Bayesian Inference  Zarkoob H, d'Eon G, Podina L, Leyton-Brown K. arXiv preprint arXiv:2209.01242. 2022 Sep 2.
Their paper about peer grading systems improves the state-of-the-art with a model that makes Bayesian Inference practical.
What is Bayesian Inference? 
It's a method of 

statistical inference

 which is used to update the probability for a hypothesis, as more 

evidence

 or 

information

 
becomes available.
Their extensive experiments show that the model accurately estimates true grades, the students' likelihood of submitting uninformative grades, and the variation in their inherent grading error. The researchers validated their models on four years of real classroom data and also tested it on synthetic data.
Founded in 1979, the Association for the Advancement of Artificial Intelligence (AAAI) (formerly the American Association for Artificial Intelligence) is a non-profit scientific society devoted to advancing the scientific understanding of the mechanisms underlying thought and intelligent behavior and their embodiment in machines. AAAI aims to promote research in, and responsible use of, artificial intelligence. AAAI also aims to increase public understanding of artificial intelligence, improve the teaching and training of AI practitioners, and provide guidance for research planners and funders concerning the importance and potential of current AI developments and future directions.