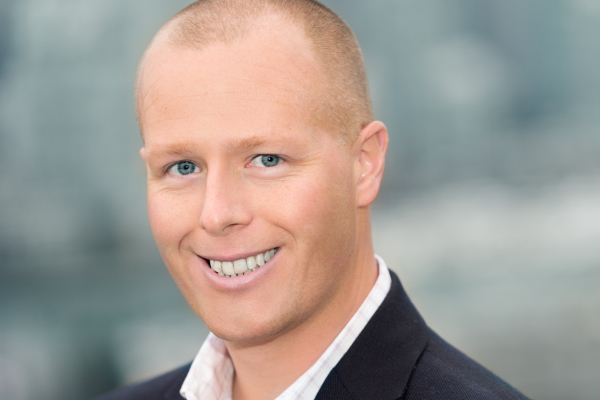 Dr. Roth brings computer science expertise to pathology: research published in Nature Communications
Computer Science Assistant Professor Dr. Andy Roth, had his multi-disciplinary research published in Nature Communications on August 4, 2022, along with multiple co-authors.
The paper, "Accurate determination of CRISPR-mediated gene fitness in transplantable tumours" was a highly collaborative effort between BC Cancer, UBC's Departments of Statistics, Pathology and Computer Science, presenting a way to measure cancer cell fitness.
Dr. Roth is a member of both the Departments of Computer Science and Pathology, and he is a scientist in the Department of Molecular Oncology at the British Columbia Cancer Research Institute.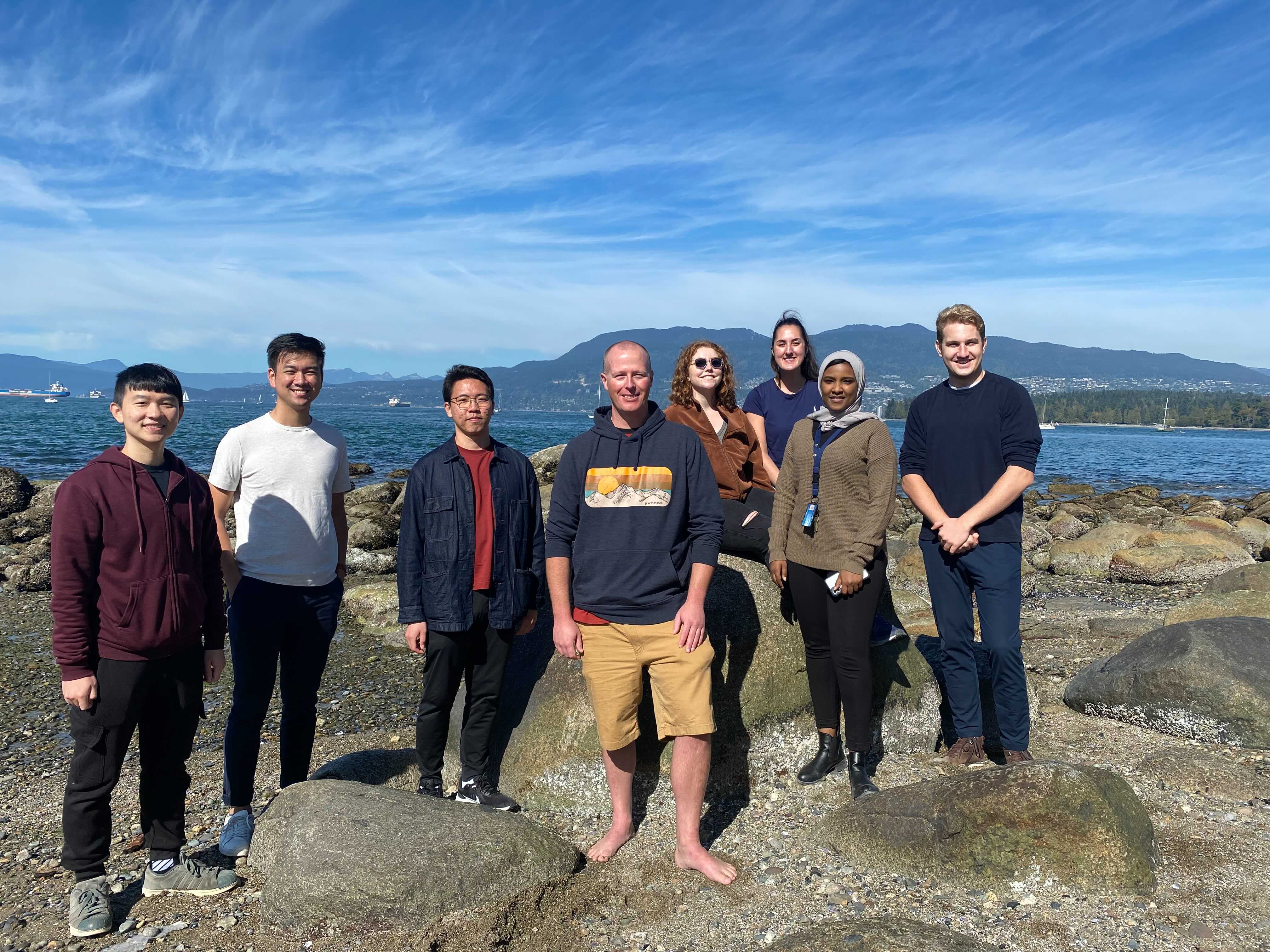 Andy explained the importance of this research as it relates to cancer, "The work provides a means to test which mutations are good or bad for cells in terms of growths. In the context of cancer, this is very important because cancers are caused by mutations leading to uncontrolled growth."
Andy's contribution to the research specifically involved developing, implementing and testing the statistical model the group used for the research.
He points out that this is a highly inter-disciplinary study, and the resulting paper is a collaboration of 26 authors. There were many aspects of expertise contributing to the research. "There is a biomedical component which created the system to generate the data, a statistical modelling side to analyze the data, and finally, a computer/data science side to manage the large volume of data. The statistical model was implemented using the Blang probabilistic programming language, developed here at UBC."

In terms of the evolution of this research, Andy said, "This is a method and resource for assessing the fitness of cancer genes in vivo [within a body]. The next steps are to apply these results to different types of cancers and transplant models alongside various drugs, to understand how therapy affects the fitness landscapes of cells. Ultimately this will let us identify new therapeutic strategies for cancer patients."
Read more about Andy and his research
About Nature Communications:Nature Communications is an open access journal that publishes high-quality research from all areas of the natural sciences. Papers published by the journal represent important advances of significance to specialists within each field.