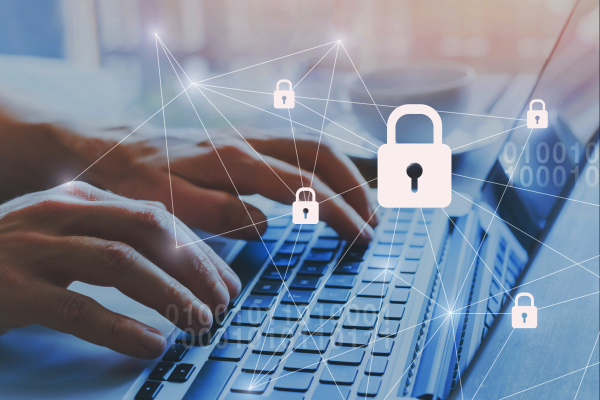 UBC hires three new systems researchers in privacy and security
The rapid shift to remote work due to COVID-19 has security experts worldwide on alert about the significant increase in cyberattacks. You may know firsthand about some of the many pitfalls that are being exploited if you've ever been 'Zoombombed' in an online meeting, where unauthorized people invade and disrupt Zoom meetings with demeaning images and insults.
How is it that these types of online attacks can still happen in this day and age? The short answer is, it's a constantly moving target. As security measures and knowledge become more sophisticated, so too, do the hackers. Yet we're gaining ground.
With one of the top-rated CS departments in the country, UBC expertise helps governments, businesses and citizens to understand the cyber landscape, to anticipate trends, and to adapt to a rapidly changing environment.
Bring in the troops
Which is why the UBC Computer Science Department just hired a trio of experts in this domain to complement our three other faculty members already engaged in cybersecurity research and education: professors Ivan Beschastnikh,  Margo Seltzer, and Robert Xiao who will be teaching our undergraduate security course in the fall (having designed it himself).
Professor Margo Seltzer, Canada 150 Research Chair and UBC Computer Science faculty member says "The fact that we have hired three faculty starting in the new year who have such a nice cohesion to their research areas, really is a game-changer."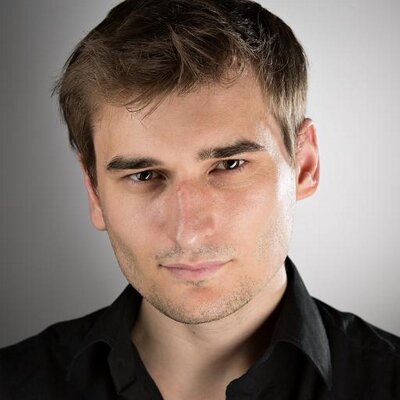 Mathias Lecuyer, currently a postdoctoral researcher at Microsoft Research New York City, is joining UBC Computer Science as an assistant professor in July 2021. 



Aastha Mehta starts January 2021 as an Assistant Professor, and is currently completing her PhD at the Max Plank Institute for Software Systems in Saarbrucken.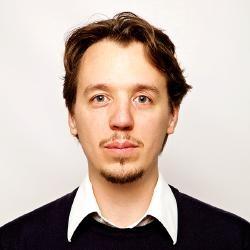 Thomas Pasquier starts in July 2021 with the department as an Assistant Professor. He is currently Lecturer (Assistant Professor) at the University of Bristol.




Although all three faculty are systems researchers and share expertise in security and privacy, each of these new members bring a different perspective: Pasquier considers privacy and security from the perspective of transparency and regulatory compliance; Mehta focuses on the area of preventing side-channel attacks; and Lecuyer addresses adversarial machine learning.
The department is very excited about these three researchers joining the department, effectively making UBC Computer Science a powerhouse against those who threaten systems and data.