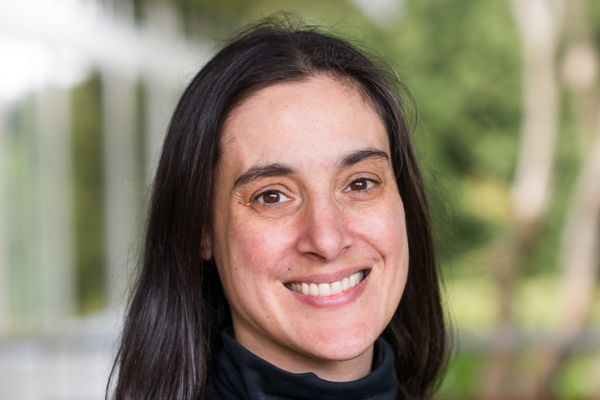 Computer Science Instructor Elisa Baniassad receives 2018-2019 UBC Killam Teaching Prize
UBC Computer Science instructor Elisa Baniassad is the recipient of a 2018-2019 UBC Killam Teaching Prize, UBC's most prestigious teaching award.  This award is given annually to a small handful of faculty members nominated by students, colleagues and alumni in recognition of their excellence in teaching.
Elisa has made outstanding contributions to teaching and learning in our department in the software engineering stream. She has taught and taken an active role in the redesign of CPSC 210, 310, and 410, and has put in a huge effort in generating videos for the EdX MOOC on Software Construction. Her work on Mastery Learning and other aspects of assessing and improving learning goals and outcomes has made a greatly positive impact and has been extremely well received by our students.
Congratulations, Elisa!