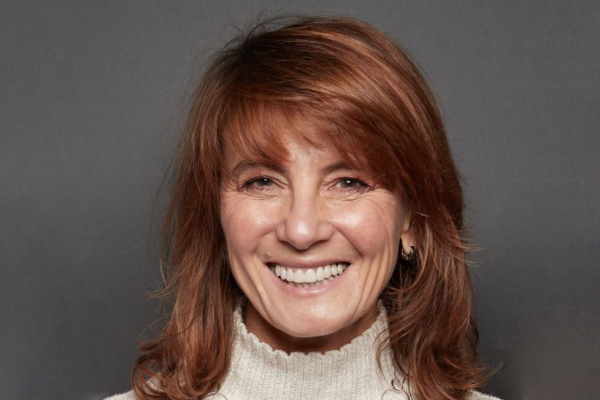 CS Professor Cristina Conati Named Senior AAAI Member
UBC Computer Science Professor Cristina Conati is awarded Senior Member status by the Association for the Advancement of Artificial Intelligence (AAAI), in recognition of her significant accomplishments within the field of artificial intelligence.  Cristina is one of ten honorees who have been awarded this status this year. The announcement can be found here.
Congratulations, Cristina!