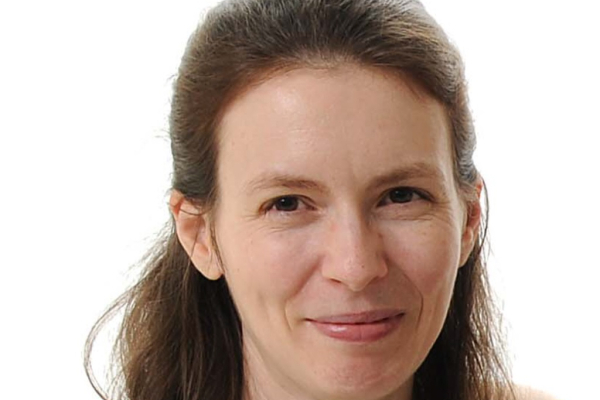 CS Professor Rachel Pottinger Elected to CRA Board of Directors
Computer Science Associate Professor Rachel Pottinger has been elected to the Board of Directors for the Computing Research Association (CRA).  
The Computing Research Association (CRA) is a US and Canada-wide organization devoted to leading the computing research community, informing policymakers and the public, and facilitating the development of strong, diverse talent in the field.  The CRA Board of Directors is a distinguished group of 10 leaders in computing research from academia and industry. 
Congratulations, Rachel!