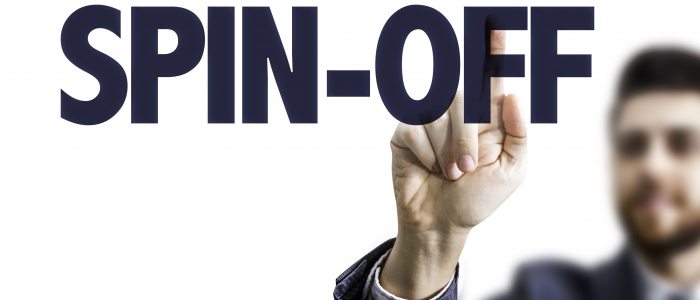 Computer Science Spin-offs
UBC Computer Science has been a hub for many spin-off companies. With access to on-campus resources and collaboration, many go on to have great success.
Here are just a few of those over the years.
Point Grey Research, computer vision-sensing hardware company. acquired by FLIR in 2016.
Webnames.ca, spinoff of Canada's .ca original domain registrar, owned and operated since 2000.
Zite/Worio, personalized news aggregator, acquired by CNN in 2011.
Exotic Matter: computer graphics company which made physical stimulation software for the film industry; acquired by Autodesk in 2012.
Tasktop: software development and delivery company
Vital Mechanics, patented technology simulates how the human body moves and interacts with physical objects using soft tissue biomechanics and high-performance computing.

Cloudburst Research: computer vision startup to produce AutoStitch, acquired by Google in 2015.

Brightside Technologies, high-dynamic range display hardware company, acquired by Dolby Laboratories in 2007.