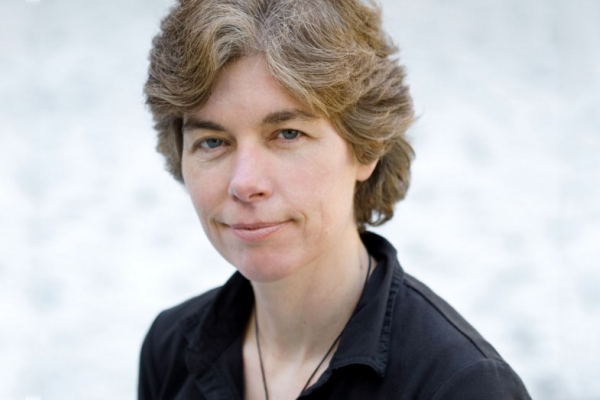 Gail Murphy Named 2010 ACM Distinguished Member
Dr. Murphy's research and teaching area of expertise is software engineering.
As part of the Software Practices Laboratory, her research focuses on developing methods and tools to help software developers manage, evolve and collaborate on the structure of the systems they are developing at design time and in source code.
Visit Dr. Murphy's homepage here.
The Distinguished Member Grade recognizes those ACM members with at least 15 years of professional experience and 5 years of continuous Professional Membership, who have achieved significant accomplishments or have made a significant impact on the computing field.
Congratulations, Dr. Murphy!