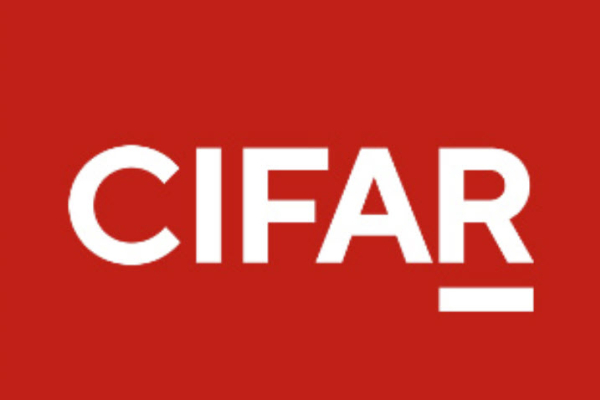 Dr. Jeff Clune and Dr. Vered Shwartz appointed Canada CIFAR AI Chairs
Associate Professor of Computer Science, Dr. Jeff Clune and Assistant Professor of Computer Science, Dr. Vered Shwartz, have been appointed Canada CIFAR AI Chairs following their earlier appointments as Faculty Members of the Vector Institute.
The Chair roles will fund and support their respective areas: Dr. Clune's Deep Learning and Deep Reinforcement Learning research, and Dr. Shwartz's research in Natural Language Processing (NLP).

"This appointment provides extremely impactful and generous support for the research efforts of my lab," Clune said. "The institute itself provides cutting-edge computing facilities and support for not only myself, but also for postdocs and graduate students. The Vector Institute and the Canada CIFAR AI Chairs program provide access to a world-class group of researchers through talks, discussions, events, and the ability to conduct prolonged in-person or virtual collaboration. The program will serve as a major catalyst to the research that's already being done in our lab at UBC."
Shwartz agrees, "The program and Institute allow me access to a much wider network of AI researchers in Canada. In the past, most of the people I knew and collaborated with were residing in other countries. Now I have access to Canadian AI expertise. The Institute also hosts an NLP Boot Camp I'm getting involved in. For my students, the funding from the Canada CIFAR AI Chairs program as well as the computing power and internships available are a huge bonus."
Shwartz said the Institute also holds monthly meetings. "So, if someone else is doing similar research to mine, I can reach out and tap into that network to collaborate."
So what exactly are Dr. Clune, Dr. Shwartz, and their students working on?
Dr. Jeff Clune's research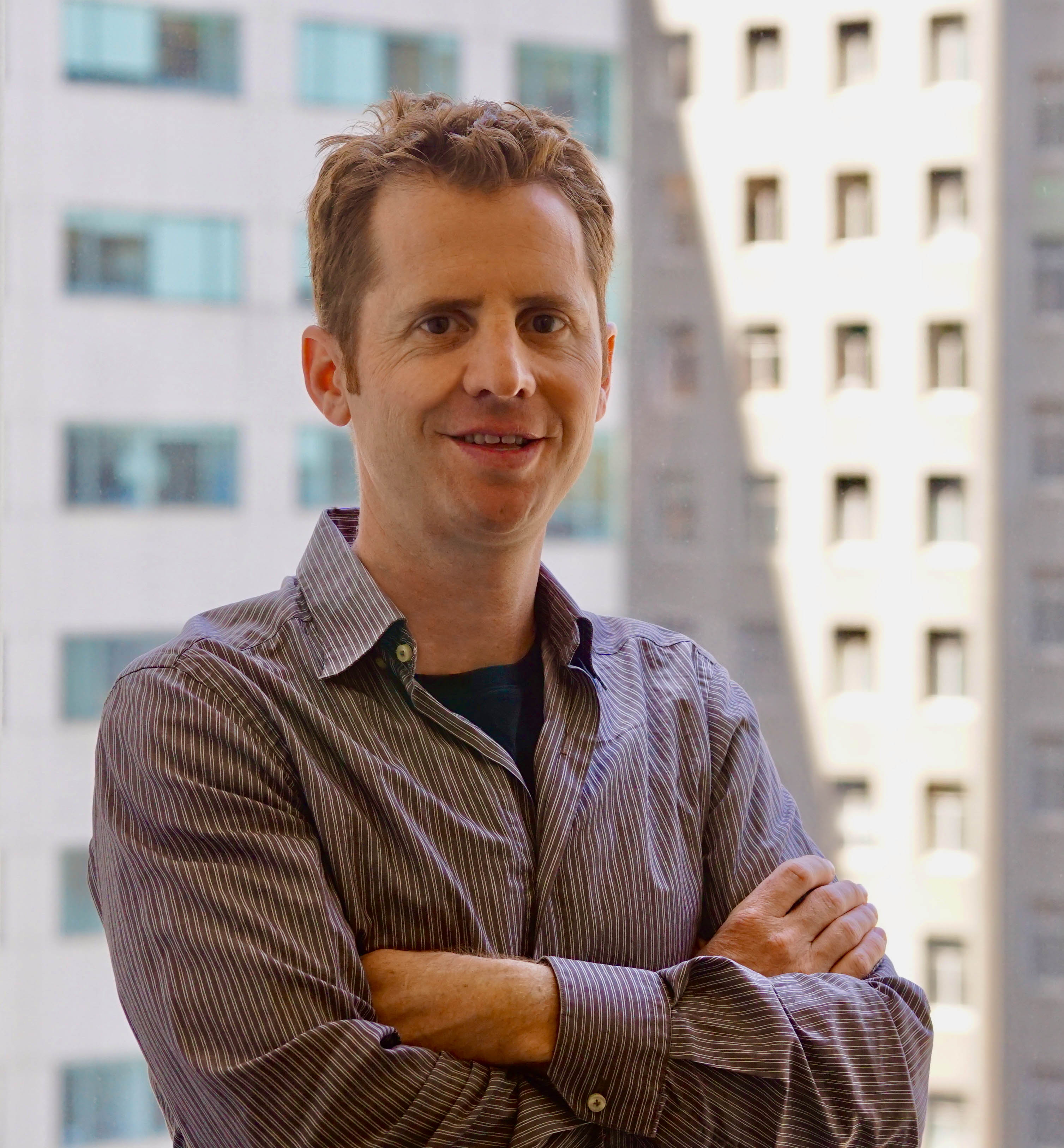 Think: 'AI replicating the creativity of Darwinian evolution.'

Clune said he and his grad students are working on answering questions like, 'How can we advance the field of open-ended algorithms?'
What are open-ended algorithms?
Inspired by evolution and human culture, open-ended algorithms keep on inventing new and ever-more complex tasks and solving them continually—even endlessly.
They are also working on what's referred to as 'AI generating algorithms,' where AI improves itself over time. Jeff equates it to recreating the stream of innovations produced by Darwinian evolution, whereby a single process produces the myriad of marvels in the natural world, such as jaguars, hawks, and the human mind in an endless parade of wonders.
"We are looking at how this field may eventually mimic human culture and natural evolution to innovate endlessly and perhaps produce general intelligence like that of the human brain," said Jeff. "Now that's a lofty and ambitious goal, and we're taking steps toward it. But these resources through CIFAR allow us to take bigger steps, and those research advances will help accelerate scientific discovery at UBC, within Canada and across the globe."
Vered Shwartz's research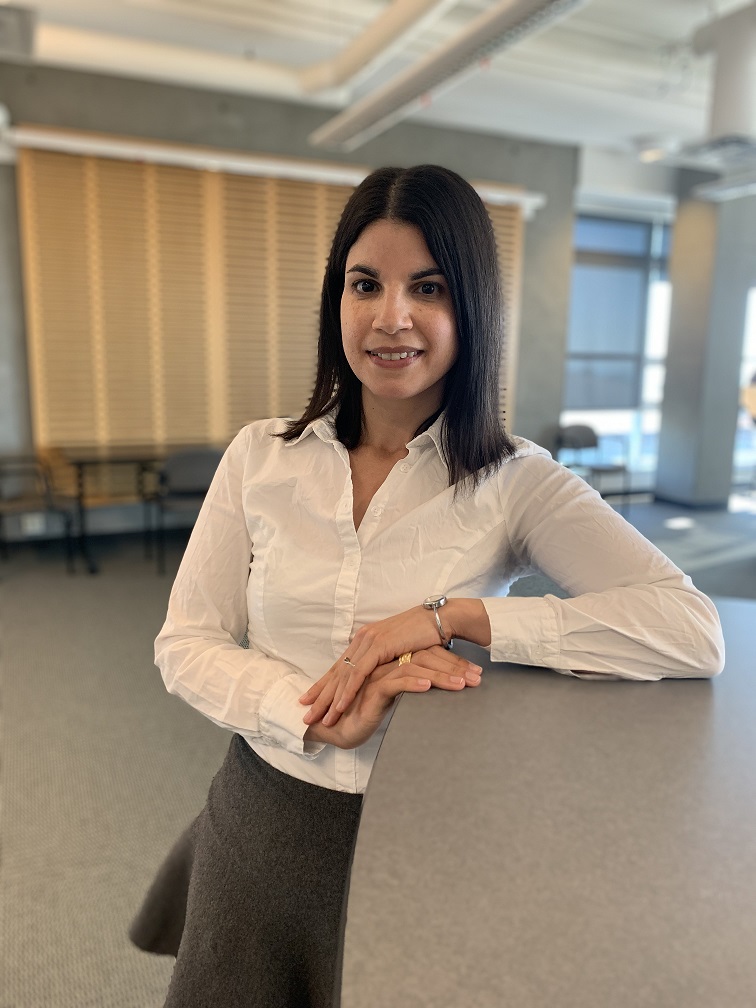 Shwartz explained one of her grad student's projects. "This research involves generating common sense inference about events. When you see a sentence like 'John called Mary,' there are many questions that arise like, 'What was the motivation for John?' or, 'What was the prerequisite for this action?'"

She said these simple sentences are fairly easy for an AI model to understand and imply the inference. "But the English language is much more complicated than that, and complex sentences have many nuances," she said. "We are working on developing a model for more complex sentences where multiple events or inferences occur. This new model will attempt to decipher the common sense inference of one event with respect to another."
Her grad student is currently collecting data for this research, and their hope is it will inform NLP apps and improve dialogue tasks such as those used in Chat Bots down the line.
Dr. Shwartz added, "NLP is infiltrating so many aspects of human/computer interaction. It's exciting to be a part of defining the future of how the language of humans interacts and defines the language of computers. There is growing interest in NLP, and it has recently become one of the most prominent application areas for machine learning."
As Canada CIFAR AI Chairs at the Vector Institute, these exceptional researchers can move their projects forward at an accelerated pace. Congratulations to Jeff and Vered, for accelerating their research in a significant way, not only for their areas, but for UBC's Department of Computer Science.
More about Jeff
Prior to joining UBC Computer Science, Jeff Clune was a research manager at OpenAI, and a Senior Research Manager and founding member of Uber AI Labs (formed after Uber acquired a startup he helped lead). Prior to Uber, Jeff had the Loy and Edith Harris Associate Professorship of Computer Science at the University of Wyoming. Learn more about Jeff's research  or follow him on Twitter:  @jeffclune 
More about Vered
Before joining UBC, Vered Shwartz was a postdoctoral researcher at the Allen Institute for AI (AI2) and the Paul G. Allen School of Computer Science & Engineering at the University of Washington. Learn more about Vered's research or follow her on Twitter:  @VeredShwartz
Read more about the appointments in this CIFAR article.