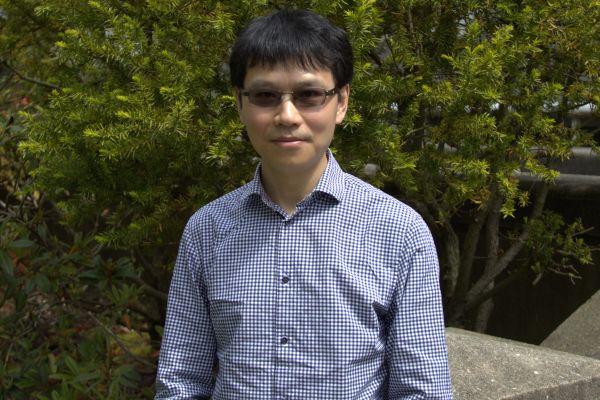 New faculty member Jiarui Ding applies machine learning to genomics
When Dr. Jiarui Ding joined the UBC Computer Science (CS) department as faculty in January of this year, he was already a departmental success story. It was a return to familiar ground.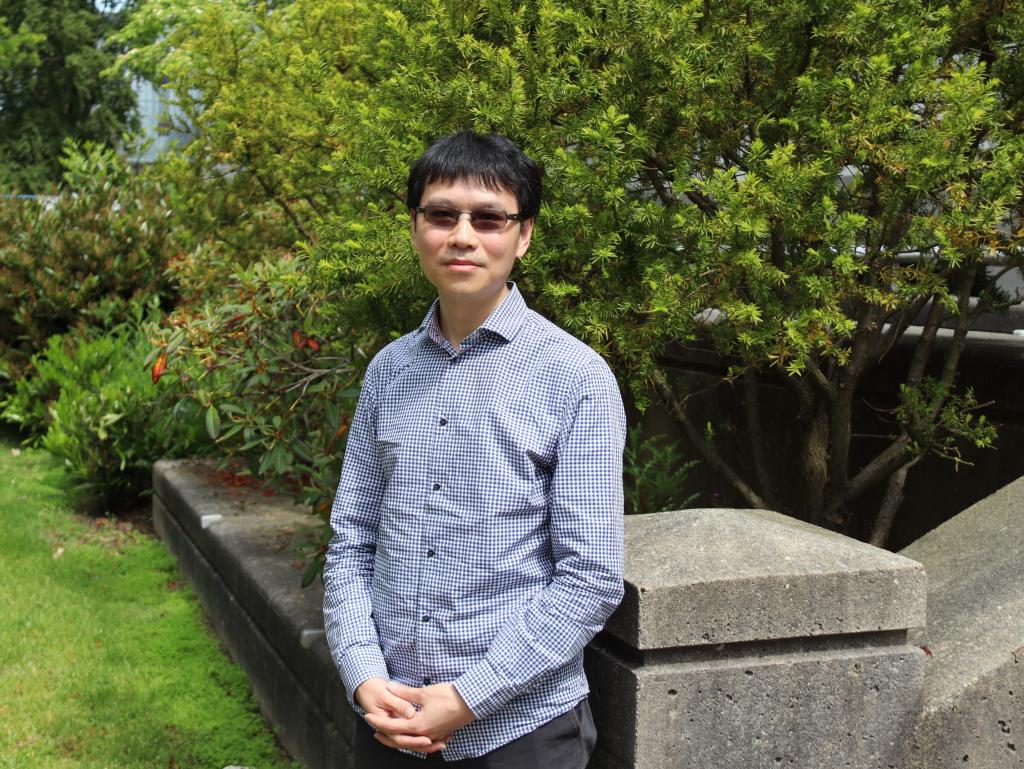 Dr. Ding completed his PhD in 2016 under the supervision of Dr. Anne Condon of UBC CS and Dr. Sohrab Shah from the BC Cancer Research Centre. And now, he returns as an Assistant Professor.
When he talks about his interdisciplinary research in machine learning and biology, Jiarui speaks passionately about the potential for great discovery and change in the health domain, especially as it relates to diseases.
"Just getting high-accurate prediction is not enough," Jiarui said. "I also hope to make some discoveries that could potentially be passed on to future generations."
Specifically, his research lies at the interface of computing and biology. He builds mathematical models to explain the complex phenomena in biology. At the same time, he uses the developed models, implemented as efficient computer software packages, to analyze biological data from collaborators or from the vast and ever-increasing public data repertories.
"Biology is very complex," Jiarui said. "So scientists are developing all kinds of technologies to assay a biological system, such as a human cell. There are lots of challenges. For example, because we start with tiny materials of a single cell, the obtained data are typically noisy. At the same time, there are all kinds of molecules inside a cell, so our data could be high-dimensional. The central challenge is to extract biological or biomedical information from these noisy, high-dimensional, and large-scale datasets."
Jiarui added, "I fully believe that technologies drive biological discoveries. Computational tools play equally-important roles."
Jiarui explains that only very tiny factors about cell abnormalities are currently understood, and in particular: how these factors contribute to diseases like cancer. With data acquired and analyzed through principled ML algorithms, Jiarui and his colleagues are able to gain insight into how biological systems transform in the presence of disease and treatments.
"By using machine learning models to analyze single-cell genomics in things like cancer and food allergies, there is the potential to get better insight into tissue formation," Jiarui said.
He finds the potential outcomes very exciting, and said by bringing genomics and machine learning together in the right way, the research can help to make profound positive changes in the field. "The beauty of biological discoveries is that after you detect the signal, it seems to be so obvious. Thus, we should be open-minded for unexpected results that could uncover a 'needle in a hay stack,'" said Jiarui.
Previous to accepting his assistant professorship at UBC, Dr. Ding spent five years at the Broad Institute of MIT and Harvard with Dr. Aviv Regev pursuing interdisciplinary research across single-cell genomics, machine learning, and computational immunology. There, he systematically studied a technology called "Single-Cell RNA-Sequencing," one of the major technological developments in biology. He is still working on two long-term projects using single-cell genomics to study food allergy and neurodegeneration and recently received an NSERC Discovery grant to apply to his research.

During his downtime, Jiarui plays table tennis, hikes, plays with his children, and enjoys plants. Although he laughingly admits, "I am not a very good gardener."
Jiarui may not have a green thumb, but he is successfully growing his expertise and research in the critically important intersection of biology and technology.