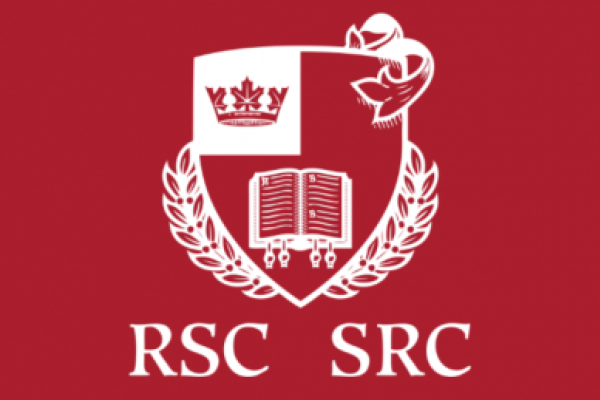 Raymond Ng elected as Fellow of Royal Society of Canada
Dr. Raymond Ng of UBC Computer Science is a newly elected Fellow to the Royal Society of Canada (RSC) this year, along with eight other faculty members at the university.
The fellowship of the RSC comprises over 2,000 scholars, artists and scientists across Canada, whom are peer-elected as best in their field.
Recognition by the RSC for career achievement is the highest honour an individual can achieve in the Arts, Sciences and Social Sciences.
The 2021 Fellows and Members will be formally welcomed into the RSC on November 19, 2021 at the RSC Celebration of Excellence and Engagement. The ceremonies have been adapted to ensure all new members can participate – whether from home, from campus, or in the host city, Montreal.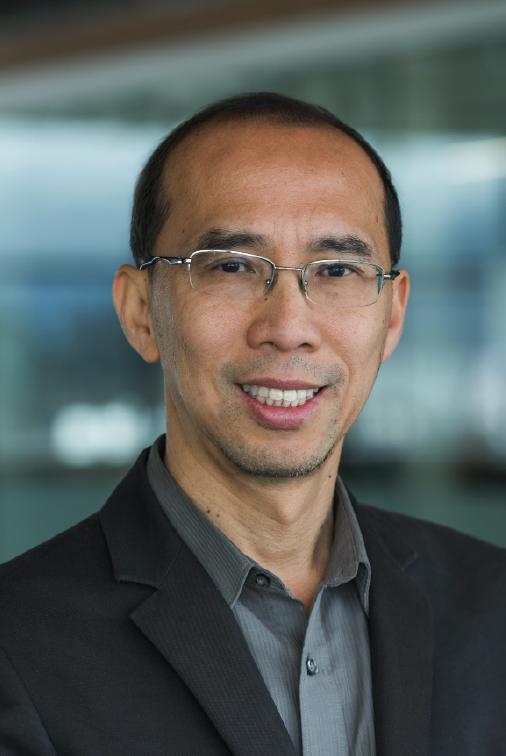 RSC President Jeremy McNeil said, "This year, the Royal Society of Canada welcomes an outstanding cohort of artists, scholars and scientists, all of whom have excelled in their respective disciplines and are a real credit to Canada." 
Dr. Anne Condon nominated Raymond for the 'lifetime achievement' award. "Raymond is widely accomplished and deserves to be recognized for his outstanding impact across the discipline," said Condon.
Raymond is the founding Director of the UBC Data Science Institute and a professor in Computer Science. He is also the Canada Research Chair in Data Science and Analytics. His research spans diverse topics in data science, data mining, text analytics and health informatics. His most cited research is on outlier detection and data clustering. He has co-led several large-scale genomic projects, specializing in biomarker identification and development and has managed to secure two patents in this area.
"We of course do the research not because of awards, but for other reasons and benefits. But it is good to be recognized," Raymond acknowledged. "Having said that, it is dangerous to spend too much time reminiscing. It is much better to keep going forward."
About the RSC
Founded in 1882, the Royal Society of Canada (RSC) comprises the Academies of Arts, Humanities and Sciences, and The College of New Scholars, Artists and Scientists. The RSC recognizes excellence, advises the government and the larger society, and promotes a culture of knowledge and innovation in Canada and with other national academies around the world.
RSC Press Release about the incoming Fellows