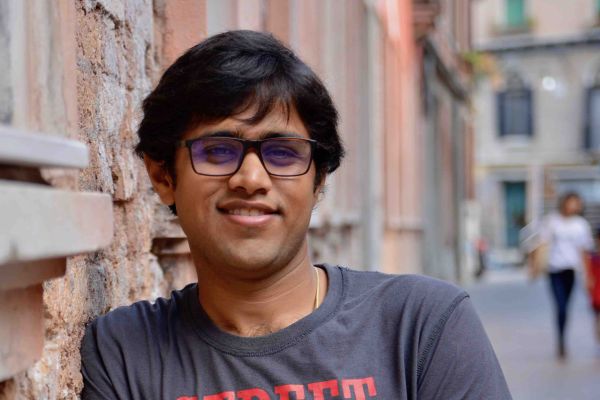 Research Associate Wins Best Dissertation Award
UBC Computer Science Research Associate Arpan Gujarati has received a "Best Dissertation Award," one of the highest accolades a grad student can receive within their field.
He was recently announced as the official recipient of the 2021 Paul Caspi Dissertation Award, given by the Association of Computing Machinery (ACM) Special Interest Group on Embedded Systems (SIGBED).
The award is presented once per year (at most) to the author of an outstanding dissertation in the area of Embedded Systems. As the winning author, Arpan will be invited to publish his work in the journal Transactions on Embedded Computing Systems (ACM TECS) and better still, he has received an honorarium of $2,000 USD.
Arpan completed his PhD at the Max Planck Institute for Software Systems (MPI-SWS) and Technische Universität Kaiserslautern in Germany. His dissertation is titled 'Towards "Ultra-Reliable" CPS: Reliability Analysis of Distributed Real-Time Systems' and was supervised by Dr. Bjӧrn B. Brandenburg at MPI-SWS.
Arpan presents in his dissertation the design and reliability analysis of a Byzantine Fault Tolerance (BFT) protocol for networked control systems, such as those used in autonomous vehicles, drones, and industrial automation systems.
"Think of airbags in your car. The software controlling the airbags cannot slow down, even by a millisecond," Arpan explained. "It should never stop working, and it should never make a wrong decision. If any of this happens when the car is about to crash, then the driver and the passengers in the car can get seriously hurt. We refer to such software as 'safety-critical'. Now, think of futuristic devices like robots and drones. Ideally, we want these devices to be equally safe, if not more so," he said.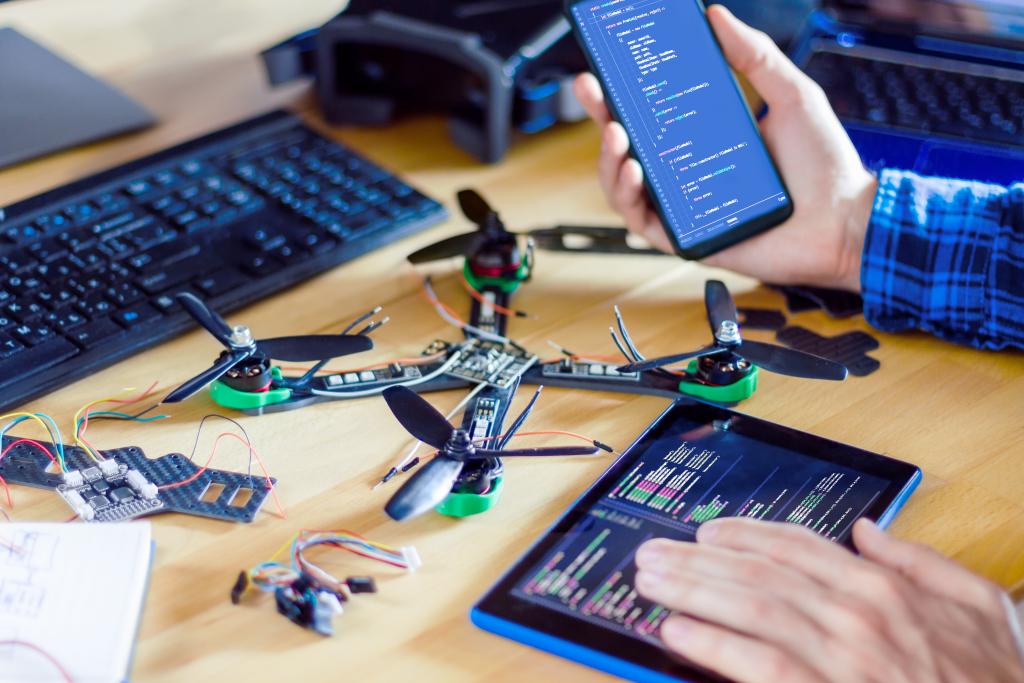 "The software used inside these futuristic devices is conceptually similar to that used for deploying airbags – both must react quickly to events and without any failures," Arpan said. "However, the hardware used inside these devices may be of lower quality and much less reliable. As a result, it is more prone to errors, some of which can even affect the functioning of the software."
Arpan's dissertation provides a mathematical framework for analyzing the chances of the 'safety-critical software' failing, when the underlying hardware itself experiences certain types of faults. The results in his dissertation provide a foundation for building and certifying safety-critical software that is deployed over inexpensive and unreliable hardware.
A proud moment
In terms of winning the award, Arpan is extremely proud. "The award means a lot to me!" Arpan said. "I am very pleased to have made my family and my alma mater proud. It made me recall the many moments during my PhD journey when my advisor, collaborators and I strived for excellence, which inevitably has led me to this award and to where I am today."
Arpan's research falls within the broad domain of embedded computing and cyber-physical systems. ACM SIGBED is the primary forum for exchange of ideas in this field. "Therefore," Arpan said, "having my PhD dissertation recognized by them is a matter of great honor for me."
Arpan currently works with Dr. Margo Seltzer on the security aspects of cyber-physical systems, such as robotic arms, which are used for lab automation.
Who was Paul Caspi?
Caspi was director of research emeritus at the CNRS and a member of the Verimag laboratory in Grenoble. He is the co-inventor of the Luster programming language which later became SCADE. It was used for the design of control and command software for nuclear power plants, flight control software and instrumentation, and control software for trains, subways, helicopters, cranes and more. He received the Monpetit Prize from the Académie des Sciences in 2004.
About ACM
ACM is the premier organization in Computer Science and the world's largest educational and scientific computing society, delivering resources that advance computing as a science and a profession. It is composed of special interest group (SIGs) in each of the different areas of computer science: e.g., SIGMOD (Databases), SIGOPS (Operating Systems), SIGGRAPH (Graphics).
About the Paul Caspi Memorial Dissertation Award
The Paul Caspi Memorial Dissertation Award was established in 2013. The award recognizes outstanding doctoral dissertations that significantly advance the state of the art in the science of embedded systems, in the spirit and legacy of Dr. Paul Caspi's work.